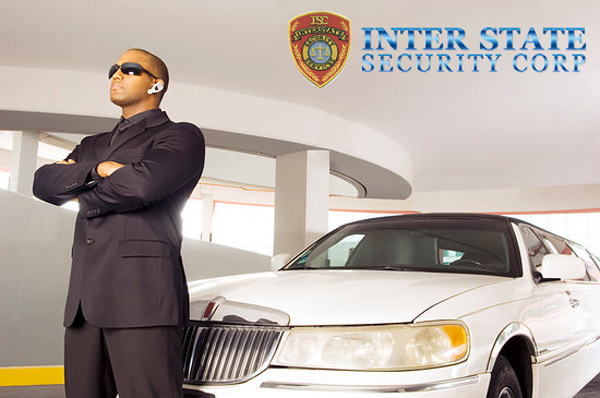 Private Security is the Best Investment
Private security has been around for longer than you could imagine. In the medieval ages kings had knights and champions protecting them and their kingdom against raiders from enemy countries or other kingdoms trying to overthrow and seize land. Private security has been a part of civilization for centuries, it is a human instinct to preserve one's life and the best way to do that in modern day time is to search for and find a private security company who is able to supply you with whatever security you need for your family, home or business. With the increase in crime rates in our world today, safety especially for family and businesses is a must-have. Hiring a security company to install cameras or alarms saves your business a lot of time worrying about the next break in or even employees stealing from the business. When it comes to home situations setting an alarm at night to make sure that your family is safely tucked away in bed is the most relieving feeling any parent can wish for.
Most private security companies have 24 hour patrol cars which will keep an eye on your property as well as the area that surrounds your house. The complexity of crime recently has grown, so having professional security for your business or home is a necessity.
Here are a few reasons why you should invest in private security especially if you are investing in property, community or construction because these are huge procedures that cost large sums of money and it would be pointless investing in them if you do not have a decent security plan.
As mentioned before investing in security to protect the community, buildings in the community, protecting your tenants, yourself and your buildings as well as cutting down on vandalism and crime in the residential area.
Providing residents with protection, when trying to find tenants, security is one of the main things buyers look for when buying or renting property.
Help catching vandals as well as bringing crime rates down in certain areas, hiring private security means that there will be more eyes watching the neighborhood giving you a higher chance of catching or deterring vandals or criminals in the area. Most people hire private security companies as a deterrent to crime.
To provide a concierge services especially for high end residential communities as well as gatehouse checkpoints. This is a plus especially when you have invested into high-end residential construction and you don't want unnecessary traffic driving through your community. This also ensures a lower crime rate, especially involving vehicles.
If you have invested your money into community, property or construction, hiring private security too look after your hard earned money is not only important but it is also your duty. Let the security companies help you look after your dreams and keep your investments and family safe. If you have any further questions regarding private security for your home or business, call Inter State Security Corps today.