Career Opportunities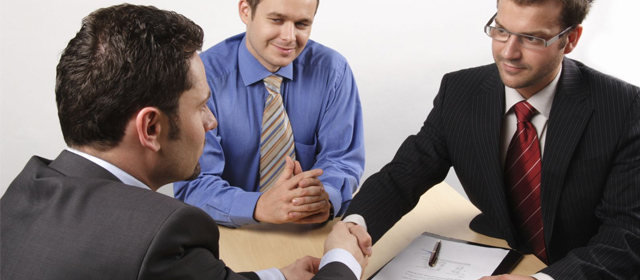 We have been providing top-notch protection services to South Florida's Broward, Miami-Dade, and Palm Beach Counties for over 25 years. As a long-time professional employer, we understand and appreciate our employees because without them we wouldn't be where we are today.
We provide security services ranging from armed patrols to in-store undercover work monitoring both customers as well as employees for larceny and other related crimes. Additionally, we have employees working as uniformed concierge professionals who – while not providing typical security services – work with the general public, providing them with needed services such as mail retrieval, obtaining taxicabs, and other general services.
If you want to work for an employer who values its employees, treats them with the respect they deserve, and pays them at or above industry standards, then browse our employment section to discover all of the advantages of working for Inter State Security.
Inter State Security Corporation is an equal opportunity employer and is committed to providing equal employment opportunity for all qualified persons. It is our policy to make all employment-related decisions without regard to race, color, religion, creed, sexual orientation, national origin, gender, gender identity, age, disability, marital status, veteran status, or any other legally protected status.