Unmarked Patrol Services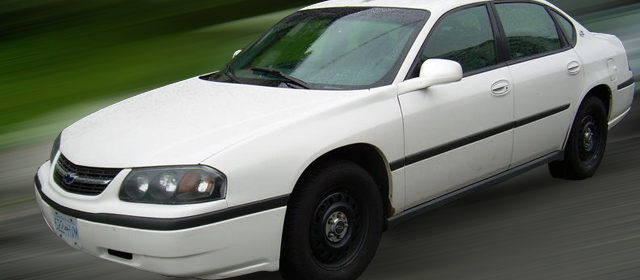 In addition to our Marked Patrol service, Inter State offers UNMARKED patrols.
These patrols come complete with the same licensed officers, but give the client – and potential intruders – an added "surprise element" to criminal activity. When the community is looking for a low-profile but highly effective security regime, these patrols are an excellent if not perfect choice. The community will still enjoy the same outstanding security service, just without the hard security look – thus giving residents and their guests a problem-free, non-intimidating community.