SOS System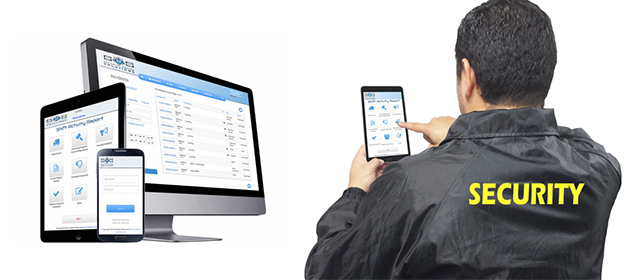 At Inter State Security Corp we make use of the Security Online Solutions (SOS) management system. This system is dubbed as the "Future in Security Technology & Management" in the security industry as it is a paperless, user friendly, real time reporting system. Using SOS keeps Inter State Security Corp at the forefront of security for both commercial and residential purposes.
SOS helps you to know what your security patrol officers are doing with a location, date, and time stamp through a "no-touch" card-reading system.
The SOS technology offers full control over employees with its weather friendly, easy user clock in | out, full support and reporting system. Utilizing SOS, will help you feel 100% sure of what your guards are doing.