Marked Patrol Services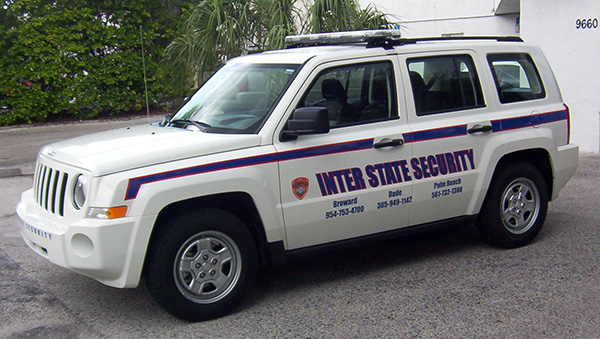 For larger properties requiring conspicuous roving supervision, marked patrols provide a perfect solution.
Our marked patrols monitor your property, watching and protecting against many kinds of nuisances including illegally-parked vehicles, speeders, and other disturbances. This service is perfect for clubhouse, pool, and playground checks. Our vehicles come equipped with bright yellow overhead lights and radios. In addition, Inter State patrols feature the SOS management system so you rest assured that you are getting your money's worth.