About Us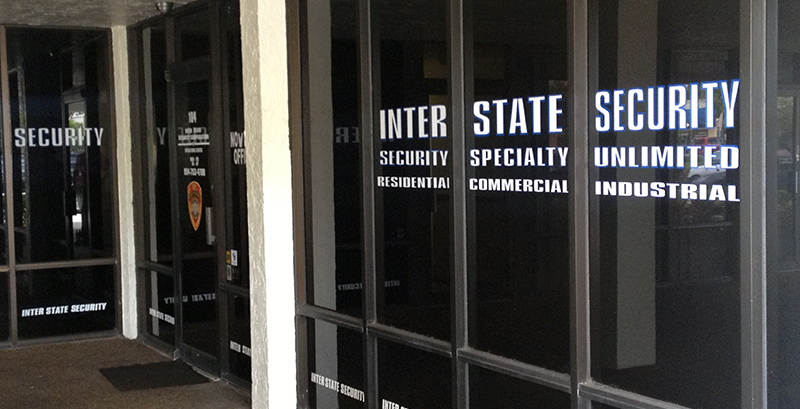 We have been providing Dade, Broward and Palm Beach counties with Superior Quality Protection Services for the past 35 years, and pride ourselves on the quality of personal service. While servicing several of South Florida's premier and prestigious condominiums, we are more experienced than our competition. Our client base speaks for itself. We currently service clients since 1985.
Inter State Security is serious about the level of protection it supplies to its clients. All of our security personnel are licensed by the State of Florida and possess a Class D Security Officer License. All potential employees are required to complete an extensive employee agreement form and pass a complete background check before be considered for hire.
On-the-job training and constant 24 hour supervision is the norm for Inter State Security.
Inter State carries a minimum of $2,000,000 of liability insurance, workers compensation, unemployment insurance and all our employee's are bonded up to $25,000. With commercial auto insurance exceeding $1,000,000 you can be comfortable knowing that your community is properly insured. All of our clients are included on our policies as "additional insured" to protect your interest.
We supply some of the highest quality security officers, concierges, marked patrol vehicles, roving officers and have a Tactical Elite Division for extreme conditions. Inter State includes a custom gate entry computer system and 4 color camera DVR system with all gate contracts of 168 hours or more. All our roving contracts include golf carts and SOS management systems. Inter State also offers an array of equipment, computers systems, DVR Camera Systems, Burglar and Fire alarms, telephone entry systems, portable gatehouses, entry gates, traffic devices, tire boots, decals, violation stickers and more.
If you are serious about securing your property with quality officers and service, Inter State is your agency. CALL TODAY FOR A FREE CONSULTATION.