Security Guard Services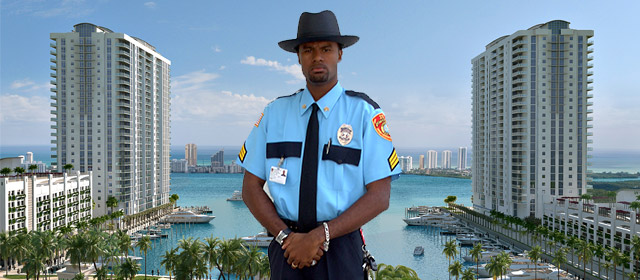 For over 35 years at Inter State Security Corporation, we have been providing quality protection services to Dade, Broward, and Palm Beach Counties. We take the level of protection we provide seriously, and you can feel safe knowing that all of our security guards are highly trained and licensed by the State of Florida. Additionally, all employees need to complete an extensive and thorough background check before coming on board.
We offer a range of security guard services in many neighborhoods and some of the largest, high-value developments in South Florida. From traditional patrol services to custom packages of highly trained and skilled tactical teams, we have a wide range of security services to keep your mind at ease, and your loved ones and valuables safe.
What Security Guard Services Do We Offer?
Here is a quick rundown of the different security guard services we provide to help find the protection you're looking for:
---
---
---
---
---
---
---
---
---
---
Security Guard Services In South Florida
Inter State Security Corporation is a licensed private investigation agency that is experienced in keeping people safe. We are ready to assist you in your personal protection needs and to give you confidence that your family and property are in safe hands.
---