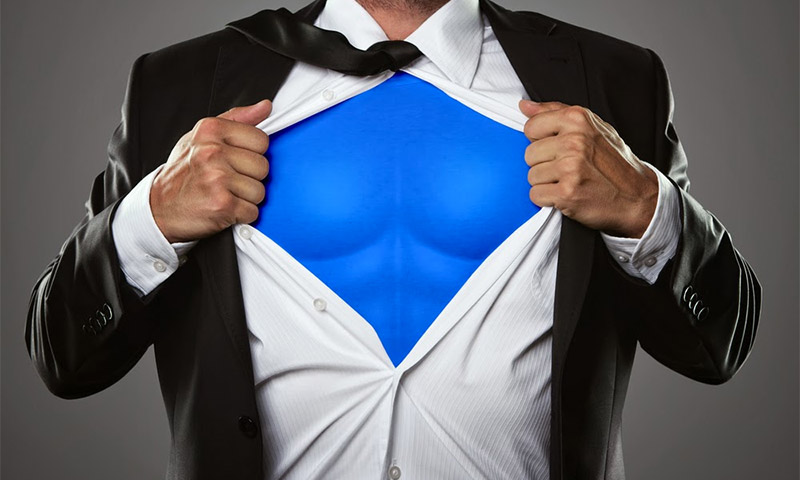 What Makes Private Security Companies So Powerful?
What is it about private security companies that make people feel so secure? Why would a simple guard station at the entrance to your home allow you to sleep easier at night? What makes private security companies so powerful in their ability to provide you with peace of mind over you, your loved ones and property?
As we all know when it comes to personal safety fear is a big motivator. The reality is that most of the time the government is unable to provide the level of personal safety that you and your loved ones need. Although, on a global scale, our country stands in relatively good stead in terms of safety (especially when compared to many 3rd world countries), on a more personal level you may feel that you need to go the extra mile to ensure the safety of you, your loved ones and your property.
So why not just build higher walls, install more locks and put bars on all your windows? The answer is simple – the power of private security companies to offer you the protection you need while maintaining your freedom and lifestyle is far more effective (and realistic) than a self-induced prison sentence. With the level of training that personnel from well-established private security companies such as Inter State Security Corp receive there is no reason that you need to take any more action than investing in their services.
Investing in the power of a private security company is an investment in your safety. Well trained private security guards present a friendly, non-threatening display of security to keep you and your loved ones feeling safe, while instantly creating a deterrent for would be criminals by simply being present. Thus the power of a good private security company lies in the detailed training and screening of their personnel. Having personnel licensed by the State Of Florida and possessing a Class D Security Officer License is the first indication that you can trust your safety with a particular company. Extensive training is essential to the success of a good company and security officers should complete at least 40 hours of course training administered by a state certified training facility.
Knowing exactly who you are trusting with your safety is also an essential element. Finger printing and checking employee's background with the FBI is one of the steps that Inter State Security Corp takes to ensure that you can trust the guards looking after you. Completing a criminal background check and working through a minimum of 4 hours training with a supervisor is the final passing standard for all our employees.
Continual training is another key ingredient behind the power that private security companies have in upholding your safety. Partaking in Certified Self Defense Classes and various other on the job training exercises keeps all personnel on top of the latest safety measures and criminal trends.
Equipped with cutting edge modern technology, such as video DVR monitoring using state of the art CCTV camera technology and full-service residential and commercial burglar alarm services, private security companies can literally have eyes and ears pinned to every nook and cranny of your property.
The safety and protection of you, your loved ones and your property is one of the most important considerations in your life. Do not waste precious time trying to perform DIY safeguarding. Rather invest in the skills and power of a professional company to look after your safety, while you get to enjoy the time and freedom from crime you deserve.