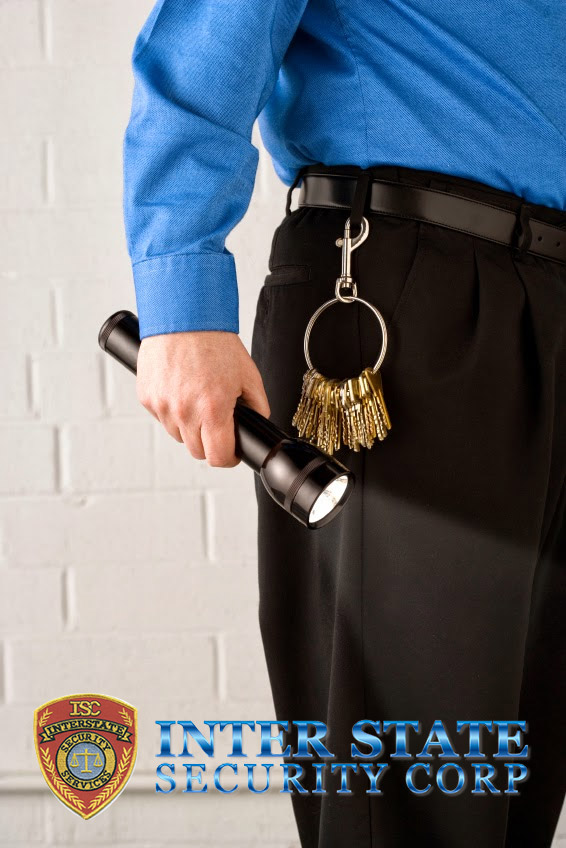 When you are considering ways to protect a residential construction investment, there are many reasons why you should consider hiring private security companies. Don't invest in the property, community or construction, and then let security slide. Instead, protect your investment with professionals — it will pay off in peace of mind.
Here are several reasons to consider hiring private security companies:
1 — To Protect the Community and Buildings. When you have invested in a residential community, you don't want your tenants or your buildings to be hurt or damaged. Providing private security will ensure that your investment is safer from vandals. It will also help ensure that only the people who are supposed to be in your community are actually in your community, potentially cutting down on crime.
2 — To Provide Residents With Security. When you are finding tenants or buyers for your property, you want to make sure that you are selling a safe and secure place to live. Giving your tenants a feeling of security that comes along with hiring private security companies, will ensure that they are long-term residents. When people don't feel secure in their surroundings, they are more apt to leave the community in search of a safer place to live.
3 — To Help Catch Any Vandals. Most people hire private security companies to act as a deterrent to crime. However, when you do have a private security system in place, if there is crime or vandalism done to your property or to your residents, you are more likely to catch the perpetrators. Private security means more eyes and ears on your property. They are looking for anything that appears suspicious, with the sole goal of making your community a protected and safe place.
4 — To Provide Concierge Service. When you have a high-end residential community, you may choose to provide a concierge service for your residents. Many private security companies offer these services, which will allow you to staff your residences with public relations experts who can also offer front desk security. Concierge services include helping residents with community information, mailing packages, arranging for taxi services, or helping with dry cleaning. It is a specialized service that helps to keep residents happy.
5 — Provide a Gatehouse Checkpoint. Once you have invested in residential construction, you may not wish to have traffic that does not belong driving through your community. Private security companies can provide a gatehouse checkpoint, complete with a mechanical arm, that will control exactly who is allowed into your community and who is not. It is a great way to control the traffic and prevent crime to the area.
If you have made an investment in residential construction, you should protect that investment. A great way to do this is by considering private security companies and the services they can provide.