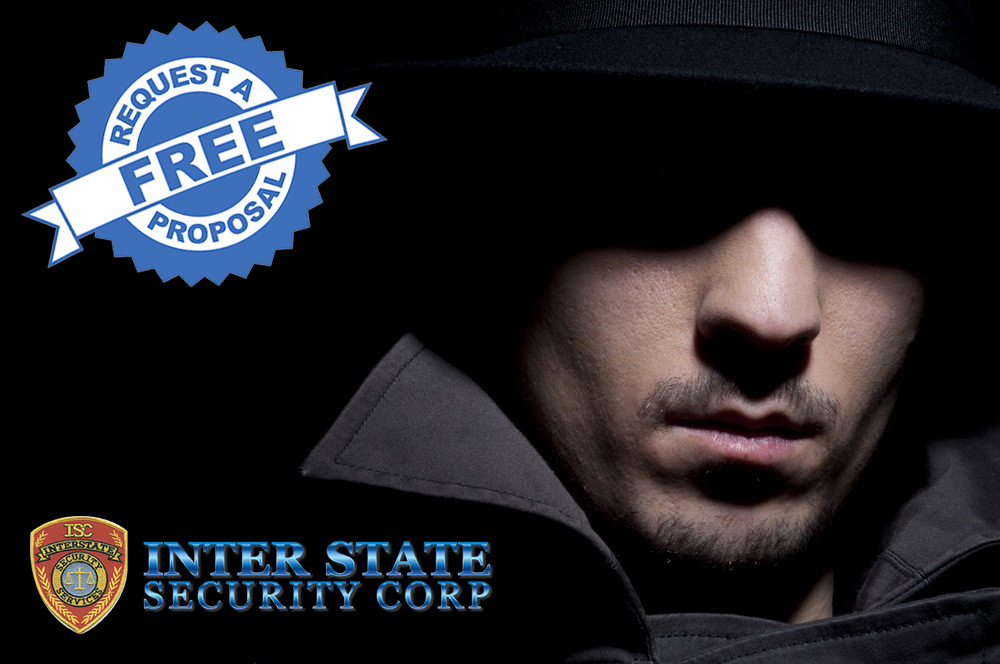 The role of private security is vast and all encompassing, so Inter State Security Corp is here to break it down for you. Whether you are a corporate company, business, or residential community who is looking to hire a private security company, we will help you find the private security service best suited to your needs.
Concierge Services
With the ever-increasing need for private security for your business, a uniformed concierge is the perfect choice to represent the face of your business to all visitors and to professionally assist all visitors in and out of your premises. Concierge staff will ensure that your visitors and clients are greeted by a friendly and professional representative as well as ensure the safety and security of your staff, premises and products.
Gate Security
While a concierge service is effective for places with a front lobby, other businesses or residences without a font lobby might need private security to control visitors and traffic. For this there are two options – a gate computer system that works off a card system and will only allow relevant people with an access card to enter, or gate security officers (or a combination of the two). The perks of a security officer is that they are able to make sure that the person who has the card or authority to enter is the person who is entering the premises and that all other passengers are accounted for. The benefits of an automated system is that it can handle high levels of traffic more efficiently and record date and time details more accurately.
Licensed Security Officers
Licensed security officers come with many benefits – they are able to handle many different situations, guard different premises and offer different services. A licensed security officer can either be a regular trained officer or an officer who has previous military or police force training to handle more difficult situations. They can adapt to suit your needs and their presence alone is often a good enough deterrent to prevent crimes and break-ins.
Undercover Private Security
This form of private security is most effective in stop loss prevention. Undercover security officers can blend in with crowds and customers to prevent theft (from customers or possibly staff) while remaining inconspicuous.
If you are still unsure about what kind of private security service you and your property require, Inter State Security Corp offers a security consultation service. With 28 years in total of experience in the industry, we can assess your property and your needs, pinpoint any areas of weakness and guide you to better secure your assets. Give us a call today to find out more and to start living a safer, happier and more secure life.