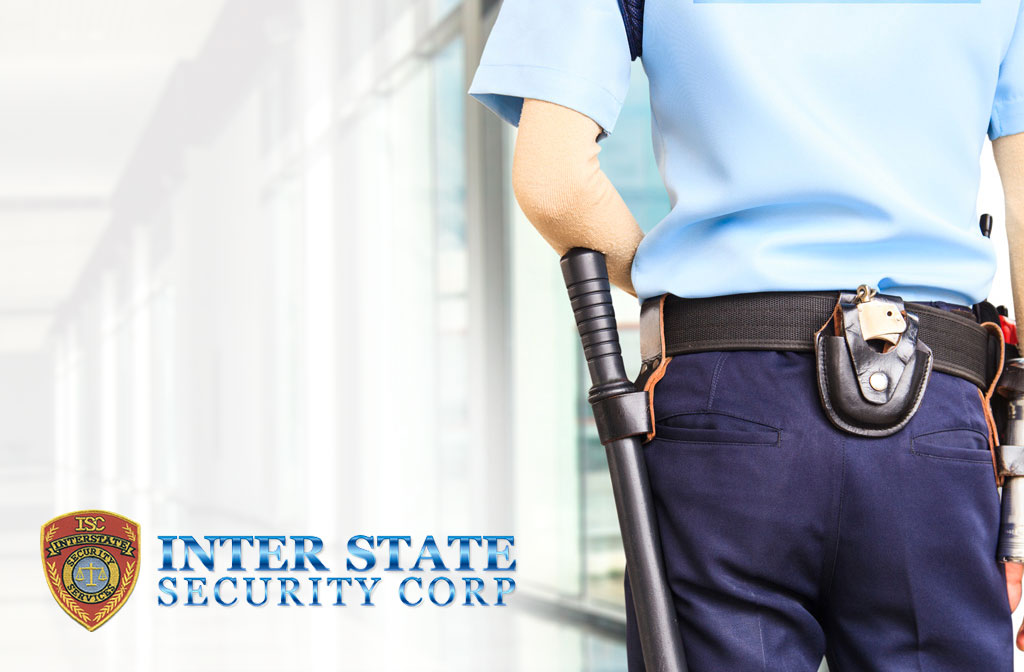 Do your private security guards measure up to the standards set by professional security guard companies such as Inter State Security Corp? How do you know if your private security guards are truly all they propose to be? Here are a few pointers that will guide you in assessing whether your private security guards really are at the top of their game!
Credentials & Training:
Your security is imperative, and you should never blindly trust someone to look after your security needs. Thus, to ensure that your private security guards measure up, check out their credentials such as license and insurance information. Find out what qualifications and training they have been through. Verify this information through research. Compare this information with the credentials of other private security companies such as Inter State Security Corp. All of our security personnel are licensed by the State of Florida, possess a Class D Security Officer License and have passed a complete background check before being hired. Furthermore, our security guards are under constant on-the-job training.
Insurance:
Another important consideration is whether your private security company offers liability insurance. Making sure that your community is properly insured we at Inter State make sure that all of our clients are included on our policies as "additional insured" in order to protect your interests. We carry a minimum of $2,000,000 of liability insurance, workers compensation and unemployment insurance. What is more is that all of our employee's are bonded up to $25,000.
Technology:
What is a well-credentialed private security guard without the correct tools of trade? The answer is sadly disadvantaged in performing their duties to the full. If your private security guards do not have access to current industry technology they will not be able to provide the level of security you need and therefore not measure up. At Inter State we provide a variety of equipment and technology to add to your security needs. With custom gate entry computer systems, DVR Camera Systems, Burglar and Fire alarms, telephone entry systems, portable gatehouses, entry gates, traffic devices, tire boots, decals, violation stickers and more, you can rest assured that your private security guards will be well prepared to perform their jobs to best of their ability. We even accommodate roving contracts by including golf carts and Proxi Guard systems.
At Inter State Security Corp we pride ourselves in being able to provide some of the highest quality security officers, concierges, marked patrol vehicles and roving officers around. If you are as serious about securing your property with quality officers and service as we are, then look no further than Inter State Security Corp and give us a call today for your FREE consultation.