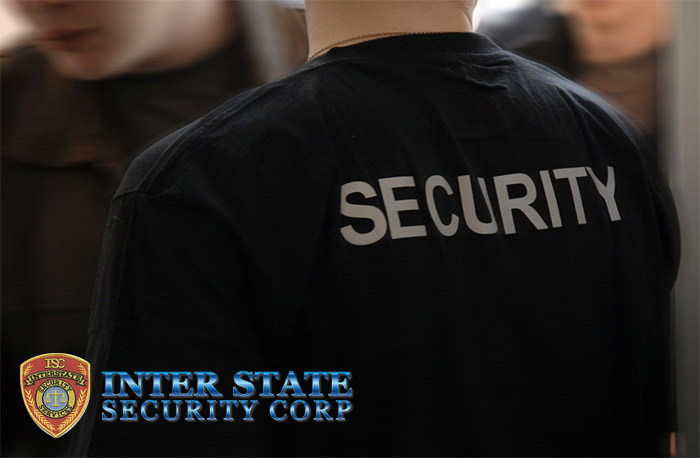 Looking for a New Security Guard Company?
A new year has begun and we all know that with a new year, there come new worries. Well now is the time to start looking for a security guard company. Whether you need a company to look after your business or even just your home or other investment properties, we have will help you find your perfect match. Security Guard companies take pride in keeping you, the client, happy and safe. With 24 hour security, clients can spend their time worry free and enjoy life without hassle or stress.
Most security guard companies differ in their expertise, level of training, what they offer or how they cater to their client's preferences or needs. From undercover security for stop-loss prevention to normal uniformed security on your property to keep your customers at ease, security is a necessity and any form of security is a bonus. So search for a security company near you and find out the benefits and packages you can purchase to keep your property, loved ones and investments safe. Remember that there is no quality too high when it comes to the safety of you, your family, your employees, and your customers. Purchasing a package from a well-known security company will at least keep your mind at ease when it comes to quality for one's money. Remember all security guard companies should be serious about their client's protection and should require and encourage only the highest standards from their employees.
Here are a few things you should look at when searching for a security guard company:
The security guards should be licensed with the state.
Security guards should at least have a class D security guard license.
All employees are required to complete an extensive employee agreement form.
As well as pass a background check and physical assessment.
On- the job training and 24 hour supervision.
Insurance
A security plan that suits you and your needs
The security company should also have a variety of packages for your property or home – not only security officers but concierges, marked patrol vehicles, roving officers and even an elite team of officers for rare but highly dangerous conditions. Security guard companies should also have the option of installing security systems and security equipment for properties. Gate entry systems, computer systems, DVR camera systems, burglar and fire alarms, telephone entry systems, portable gatehouses, traffic devices, tire boots, you name it and they should have it when it comes to ensuring all-round safety and security. All security officers or technicians should go through and pass rigorous background checks and be trained to the highest level to guarantee your and your property's safety as it is their ultimate goal to make your life safer.
So make this New Year a safer one by contacting a security company today and making sure that you and your family or maybe your business and your customers are safe and carefree when it comes to security on a daily basis. Get hold of a 24 hour security company right now and be safe and enjoy your New Year. Live Safe.