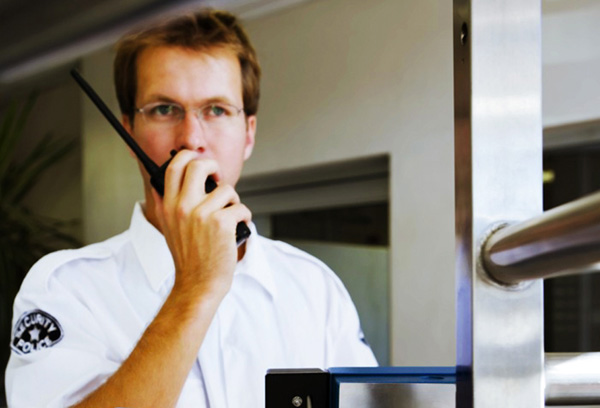 Private Security For Your Festive Private Functions
If safety is on your mind this holiday season, then you should look into private security companies to help you address any of your safety concerns. Whether you are looking at protecting a community or property over the holidays or are looking for ways to ensure that holiday gathering stay safe, private security companies can provide the solution.
If you need to keep a community, residential building, or office building safe during the holidays, private security companies can provide the surveillance that is required to keep the peace. During this festive time of year, often residents leave their homes or condos empty as they are travelling. When there are a number of units empty, this could make the community a target for burglars.
Private security companies will offer stepped-up surveillance at this time of year. They can operate a checkpoint at the entrance to a community, or at an entry point of a building, ensuring that only those people who are supposed to be on the property are allowed access. Having to get by security before being allowed to approach an empty home is an automatic red flag for any would-be thieves.
In addition to checkpoints, private security companies also offer both marked and unmarked patrols. Knowing that security is regularly patrolling a community or on a property, not only scares off any potential criminals, it also instills a sense of safety in your residents. Unmarked patrols are great for not tipping off anyone that security is around. Whereas marked patrols give a great message as well, announcing that security is regularly on the premises.
Private security companies can also provide services at your private festive functions this holiday season. Most companies will offer an select security service, which features security officers who have law enforcement or military backgrounds. These types of security officers give an instant message to those on the outside that the private function is to remain just that…private.
When you hire private security companies to work your holiday party, you can request a security officer to work as a doorman, ensuring that only those on the guest list are able to attend the party. Whether it is in your office building, a restaurant or in a banquet facility or hall, security is a great touch to add to your festive gathering.
In addition to ensuring that all party-goers are on the guest list, private security companies can also provide the service of performing pat downs and searches at the entrance points to the party. Whether they are looking for any contraband items or weapons, they can ensure that no items that are banned from the party make an appearance.
Finally, some holiday parties may mean that some attendees will be consuming a little too much alcohol. These type of festive gatherings often involve alcoholic beverages and sometimes guests can unwind a little too much at their holiday party. If there is ever a need to remove someone from the party, or to break up a security issue at the party, private security companies can help.
Don't stress out about an upcoming holiday gathering. Instead, consult with private security companies and have the right system in place to ensure that all of the guests will stay safe at the gathering.