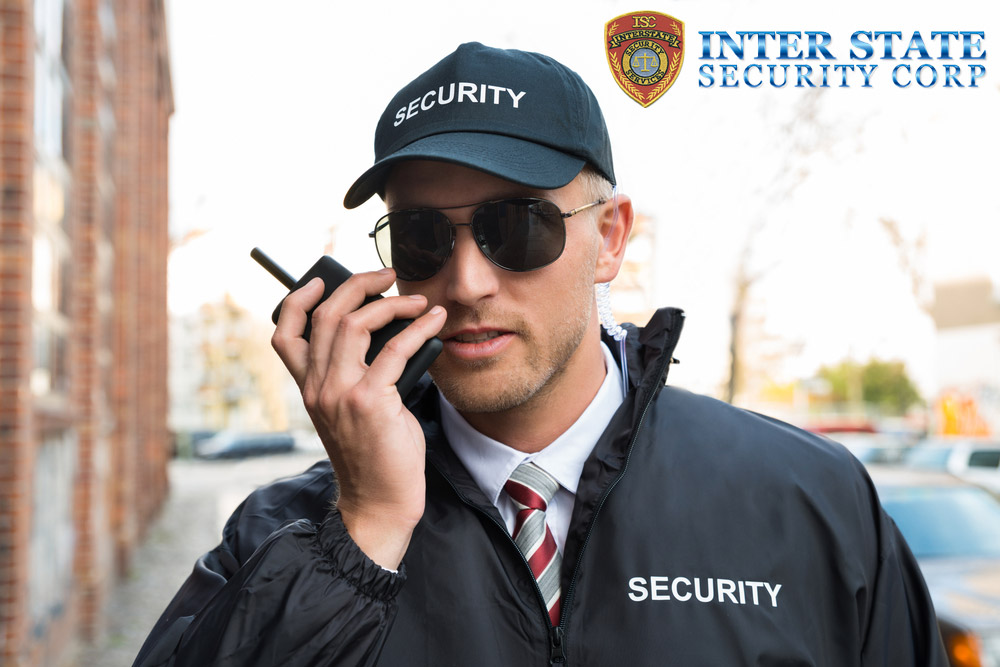 Security Guard Services: Taking Preventative Measures
Security guard services are a key preventative measure in combating workplace violence – an increasing concern in the US industry. According to the Occupational Health and Safety Administration (OHSA), roughly 2 million workers a year are affected by workplace violence. Violence in the workplace desperately needs to be addressed. Establishing preventative measures to ensure personnel safety, rather than dealing with the consequences of the violence once occurred is the ideal approach companies should be striving for. Security guard services offer protection and provide a sense of security in the workplace, while working to combat workplace violence. Employers have a legal and ethical obligation to create a work environment free from threats and violence and one way of ensuring violence prevention is through seeking assistance and advice from security guard services and agencies.
What is Workplace Violence?
Work place violence is violence or the threat of violence against workers at and outside the workplace. There are various forms of workplace violence ranging from threats to physical assault to homicide. It includes any conduct that results in injury to individuals and/or damage to property. Work place violence creates a sense of fear- causing disruption in the normal course of work and is a major concern for employers and employees nationwide.
Taking Preventative Measures
Due to the fear and debilitating nature of workplace violence, protection for employees is an increasing concern. Security guard services provide companies with a sense of safety and security and render protection for employees. Employers should strive to protect their employees at all times and ensure that their working environments are conducive to success and free from work place violence. Security guard services provide employees with security and protection in the workplace and are believed to be a key factor in the decline of work place violence. Placing security guard services in the workplace offer additional surveillance for unusual behavior and violence. This results in employees feeling safer and able to focus on their task at hand without worrying about their wellbeing.
Security guard services offer the company assistance in anticipating, preventing and responding to workplace violence incidents. Through hiring security guard services, the employer acts within the best interest of their employees, they adopt a preventative approach and they leave their employees feeling more at ease in the workplace.
Let's Combat Violence and Put Safety First
Safety of employees should be a top priority of all employers. Through hiring security guard services, employers provide an obstacle against workplace violence and create a controlled environment. They act in compliance with best practices and take active measures in combating workplace violence.
The benefits of hiring security guard services should not be overlooked. Hiring security guard services:
Provides a sense of security for both employees and employers
Provides a visible deterrent to crime
Shows employees that employers take their safety seriously
Reduces stress and worry in the workplace
Workplace violence does not need to stay and together with security guard services, companies have the capacity to combat this violence and create safe working spaces for all their employees.