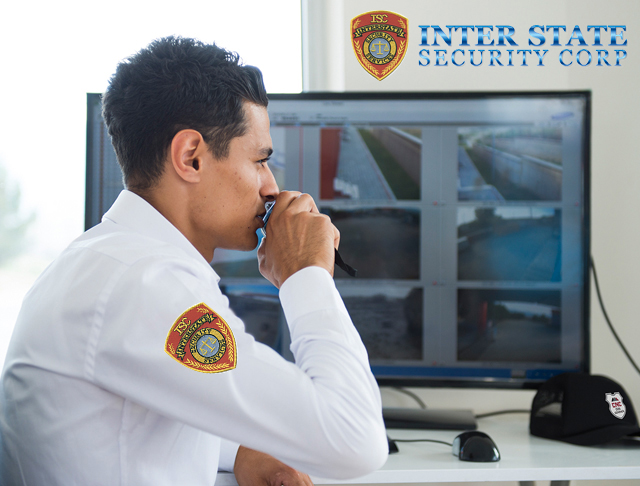 Inter State Security Services
Inter State Security is South Florida's most experienced security service. All our staff are highly trained and licensed by the State of Florida – whether you need uniformed, plainclothes or undercover security we offer a variety of services to meet your needs and budget. We have been servicing and protecting Dade, Broward and Palm Beach counties since 1979.
By providing businesses and home owners with superior security equipment and knowledge to keep everyone safe, their services are first class and sought after in South Florida. Concerns about security are on the rise, leaving us with not much option but to find a security service that will answer these concerns. There are a variety of methods to keep you and your family safe, so contact Inter State Security today for a free consultation.
Not only specializing in security services, Inter State Security also offers security equipment available for purchase – offering a wide range of equipment from gate computers and portable gate houses to burglar alarm systems. Along with installing security equipment there are also extra precautions and safety measures you can take into your own hands. To ensure your safety even more, it is easy to invest in the small things that you can use in case of an emergency. Pepper spray or even a tactical flashlight can help you in a dangerous situation. Agencies like Inter State Security urge their clients to take every measure of precaution no matter how small it is to protect themselves.
Integrating some simple safety equipment into our lives and homes is easy and can even be done by gifting it to your friends and family. Purchasing a pepper spray for your teenage child for example is a great idea to keep them safe in the streets and even at home. Installing a security camera in your living room can give you the peace of mind that your children are safe at home while you are gone. The camera footage from these security devices can be live streamed to your cellphone or tablet, ensuring that you know while you are at work or out shopping that your kids are okay. So, when you are shopping for those difficult friends who seem to have everything remember you can always give the gift of security.
Inter State Security are a security company that you can rely on to keep you and your family safe and urge you to do your part. Basic safety equipment such as pepper spray and flashlights can easily be bought in supermarkets for your convenience. For more advanced security equipment, such as alarms and surveillance cameras contact Inter State Security today. Give the gift of security to your family this holidays.