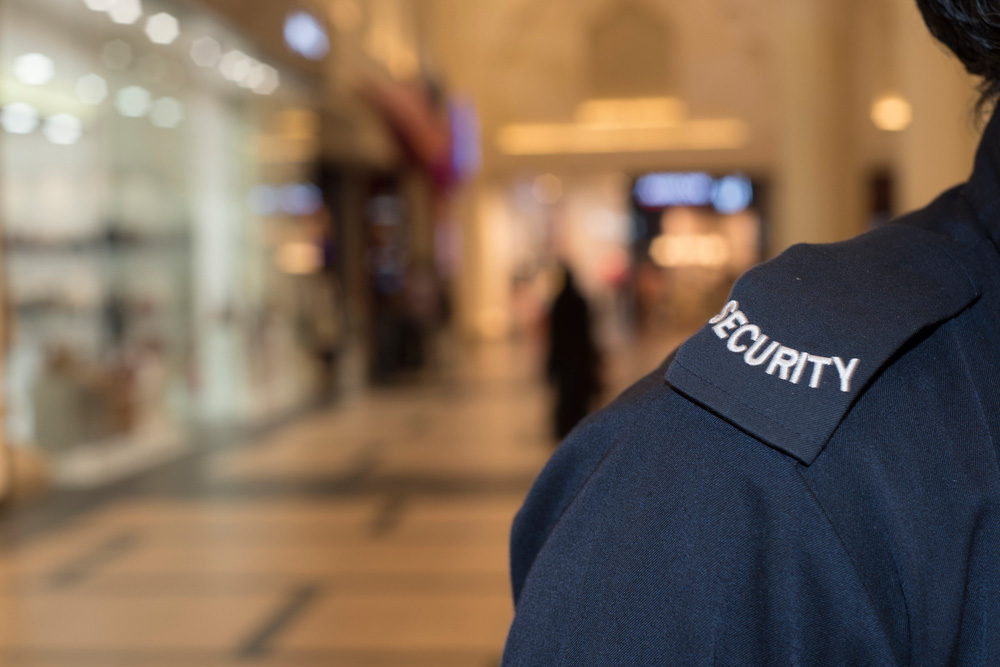 Protect Your Premises with Trained Security Guards
Safety is a priority no matter where you are, so we recommend hiring security guards as a visible deterrent and believe it is the most effective protection against criminal activities. Inter State Securities are experts in the industry, with three decades of experience in South Florida's security industry, so we know what to look for. We have identified some of the major benefits of hiring security guard personnel in three key contexts – home, business and school.
Security for Residential Communities
Most properties have problem areas, or hotspots – we will identify these in your home or community in order to take action for your safety. Hotspots usually involve lighting, fencing and entry and exit points. Research shows that 98.4% of Americans are living within 10 miles of a gun dealer, which is a real threat in our nation; there is no room for error when securing your loved ones. The on the ground attention to detail offered by our security guards will ensure that no matter whether you are in a large estate or small neighborhood, you and your loved ones are vigilantly protected.
Security for Commercial or Business Premises
Employees and customers want to feel safe, stress free and know that they are doing business in a controlled environment. The presence of security guards creates that safe feeling, but they are also often the first thing customers encounter, so this can influence your brand image. Our personnel offer more than just security, but also provide the necessary customer service; they will even go the extra mile and act as escorts to customers if need be. You can't go wrong hiring security experts to keep your business safe and to represent your brand.
Security at School
School shootings have increased in the US to a shocking one per week since 2013. Our youth are the most vulnerable communities in our society. Unarmed security guards protect kids from outside threats, as well as monitor activities within the school. To avoid promoting gun violence our security guards prevent assailants from entering schools and always try to take down an attacker through less violent means.
Our Security Guards
All our officers are trustworthy, highly trained and highly efficient with the experience necessary to secure any premises. All Inter State Security Officers are licensed by the State Of Florida and are finger-printed and checked with the FBI before being issued a license. Inter State also conducts other criminal background checks on all applicants to maintain our employee standards.
We offer consultations to see how we can best meet the needs of individuals and provide the utmost protection. Our "Elite Services" is another guard protection service we offer across Florida, which consist of Military and Law Enforcement officers.
Overall, our portfolio of protection services is robust and we guarantee the appropriate option for you, no matter your needs. To secure any premises, choose from these guard services:
Uniformed Security
Uniformed Concierge
Plain-clothed Security
Undercover Security
Marked Patrol Services
Unmarked Patrol Services
Access Control Services