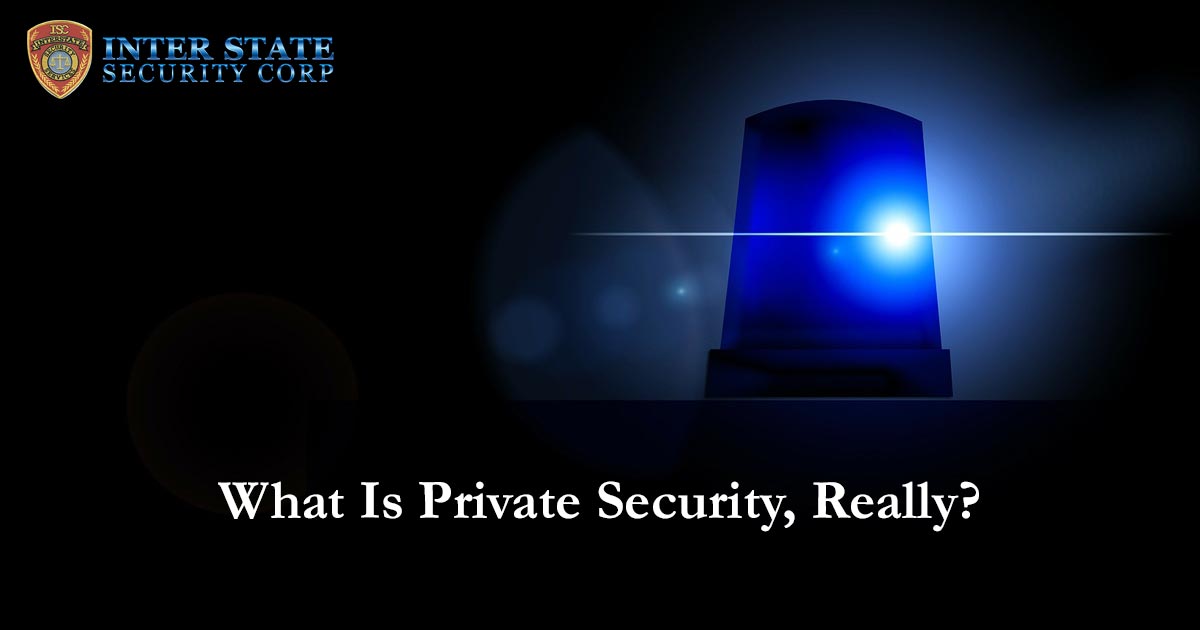 Private security is becoming more and more common in today's society. Everyone desires to feel safe and with the inclusion of private security services you are one big step closer to achieving this. Private Security consists of a couple of different aspects. Let's have a look at these to see how it works, and what the benefits are to you.
What Makes Up Private Security?
There are a number of different private security services on offer that one can consider. These generally fall into two categories. Personnel Security and Security Equipment. Here are the main examples of each:
Personnel Security
Uniformed Security
Select Security Services
Uniformed Concierge
Undercover Security
Marked Patrol Services
School Security
Security Equipment
Gate Computers
Camera Systems
Burglar Alarms
Barcode Readers
Gate Arms
Benefits Of Private Security
Private Security contains many benefits. These benefits could include the presence of a skilled and trained uniformed security guard on your premises, or a constant monitoring system in your home. Home security is a big step towards peace of mind. At the end of the day, who actually benefits from private security? Is it more for businesses, or can you also consider it for your private home? Private security may be more versatile and useful that you think.
Business Security

Private security can be of great benefit to a business premises. Businesses are often in need of uniformed security personnel which help to create an active security presence on a given property. A uniformed security presence will provide many benefits for your property such as the creation of a certain business image that you may want to portray. Private security also assists to present a non-threatening display of security to help to keep customers at ease. Schools can also benefit from a private security officer as this increases the safety presence in and around the school's premises. A school with a healthy perception of safety will win over parents in a big way.

Private Home Security

Private security can also be tailor made for private homes and comes in many different price options. It is not only for the very rich with packages created for your unique needs and budget requirements. For example, a single family home won't often need the presence of personnel security. Instead, a family home may benefit from a burglar alarm system, a camera system, or even an access control system. These systems don't require personal officers to be on the premises and still offer a good security presence. You can definitely benefit from a private security solution for your home – big or small.

Clubbing Together

Another great option is to consider a security solution that will work for a couple of homes, a street, or even a neighborhood. For example, if a couple of property owners in a street are interested in banding together, then an access control system could be installed for a particular street or neighborhood. This could be a gate-controlled system, a shared camera system for a particular street, or even a gate arm for street access control. Another option could be the hiring of a golf cart for roving patrols and neighborhood watches in your area. Clubbing together creates a clear cost benefit as costs are shared and everyone benefits.
Private Security Is Accessible To Everyone
As you can see, private security should not be beyond anyone's reach. There are also some great unexpected benefits of security services such as lower insurance premiums. It's all about understanding what your needs are and how to best make it work for your particular context. Make sure you employ the services of a reputable security company in your area who understands your direct security needs.