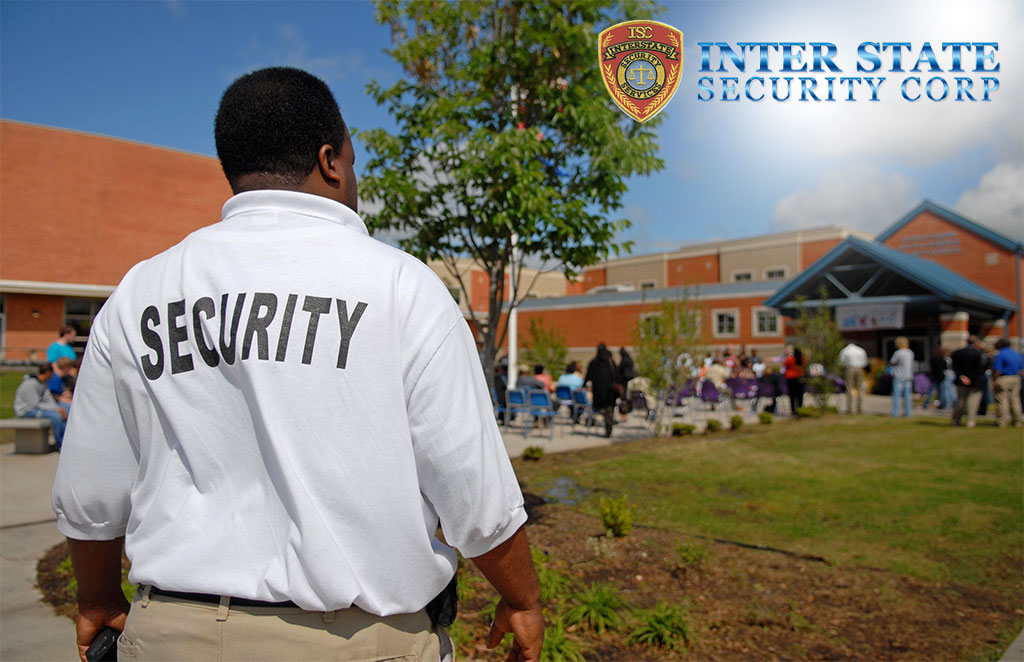 Using Security Officers to Make Our Schools Safer
With the terrible occurrences at Columbine and Red Lake High School, the debate on whether or not security officers should be stationed in schools has been brought up multiple times. Yet many schools still have open campuses and minimal security to prevent events like these from happening again. There are over 300 million guns in America and illegal possession is what leads to incidents just like the Coral Springs one.
The Coral Springs Incident
Earlier this year a former student walked onto the Coral Springs High School campus with a loaded pistol. He then showed it to another student. This student mentioned it to two girls who immediately reported it to the School Resource Officer. Luckily, the officer was able to arrest the boy with the gun, without anyone getting hurt. Though this was an alarming situation, even more alarming was that there was a student who was arrested along with the gun wielder. This student who was baker acted, had a 10-page manifesto detailing his plan for a massacre at Coral Springs. Now there are multiple ways that both of these teenagers could have been stopped and assessed before they made it onto a school campus, yet they weren't.
Access Control
Access control is incredibly important, because as you can see you don't want random strangers to be able to get in without being checked out. Single point of entry is a technique used around the country and it drastically improves security. If you station a security officer at this entrance, then you aren't wasting a teacher's or administrator's time, while having a qualified person there to spot any problematic people. A trained security officer will be better suited to examine visitors and prevent people like the kid with the gun from even entering the premises.
Monitoring
Security officers are also good for monitoring the behavior of the students. They can be on the lookout for any depressive or overly aggressive students. High school shootings are often due to a student being bullied or feeling like an outcast, these feelings can be amplified if the student has any form of mental illness. But if these students can be spotted early enough, they can get the help they need before it's too late. Security officers are trained to look for people who are troubled or about to commit a violent act, so they would be much better suited than an off-duty teacher.
Handling of Incidents
Though it would be especially important for a security officer to be there in the case of the Coral Springs incident, it would also be important that they be around for all the other things that happen at a school. Things such as fights or simple accidents. An officer could deescalate a fight to prevent as much harm as possible. More importantly is the handling of accidents, such as a student injuring themselves or an allergic reaction. Here a first aid trained officer could be vital in ensuring the students life isn't threatened.
Security officers are becoming a vital part of a safe schooling environment; children are our most treasured people so why not keep them safe.