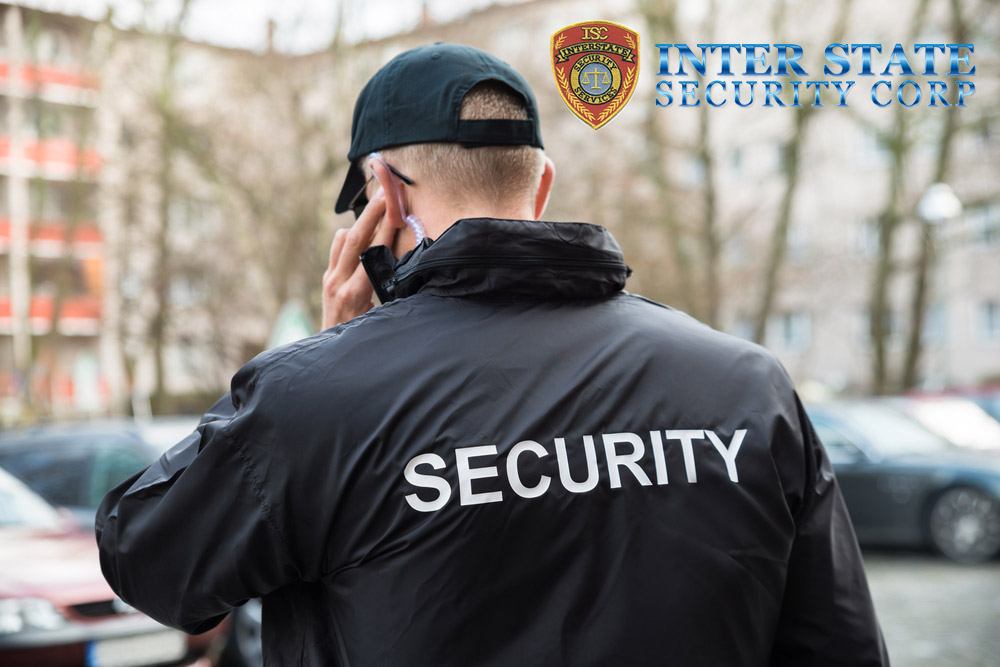 Private Security Companies | Know Your Security Status
Are you wondering why so many others believe that private security companies are beneficial to themselves or their business? Thankfully, we at Inter State Security Corp. are able to show you the exact reasons as to why hiring a private security company will be advantageous to the protection of your property. This is made possible by them personally coming to your business or home to assess your security risk.
What does it mean to assess my security risk?
Having a private security company assess your security risk would mean a representative from their team travelling to your property, in order to note any possible weaknesses in the security aspects of your property. Possible security weaknesses could include cctv camera blind spots, areas of the property left in darkness, weak spots in fencing, locks, windows, and so forth. These private security assessments could also include instructions on what occupants of the property at the time of an incident should do to remain safe, or escape safely.
Why would I want to have my security risk assessed?
In having your risk assessed, a private security company could really highlight the areas on your property which could put yourself, loved ones, employees or belongings in danger of either theft or harm. According to U.S statistics, the state of Florida holds a property crime rate of 34.15. That is 8.15 above the national median, which stands at 26. These stats would mean your chance of becoming a victim of such a crime in Florida is 1 in 29. Stats like these may not be a reason to be overly cautious, but does definitely heed means for protection.
Assessing your security risk is a beneficial step to take right now. As the stats have shown above, Florida is an area that is prone to property crime. There are companies that can help strengthen your property. There are companies who take pride in their work. Security lights can flood those seedy dark areas, and low fences can be heightened. Guidance from these professionals can protect your property (as well as its occupants) from both theft and harm. Security cameras may be installed to trace criminals, and goods that have been lifted from the premises. Ultimately, one is able to sleep easier having addressed possible faults in the security of their property.
What is the benefit of getting involved with private security? Well, take a company like Interstate Security Corp. to use as an example. Having protected South Florida since 1979, and been servicing clients since 1985, we are a private security company with a rich history. We are serious about the level of protection that we provide to our clients. Our security personnel are licensed by the state of Florida and possess a Class D security officer license. Employees also need to pass a background check before being considered for hire. 24hr supervision is normal for when it comes to our private security company. If you are unsure about your security risk you can even contact us for a free consultation. We offer various services, and truly take your security very seriously.