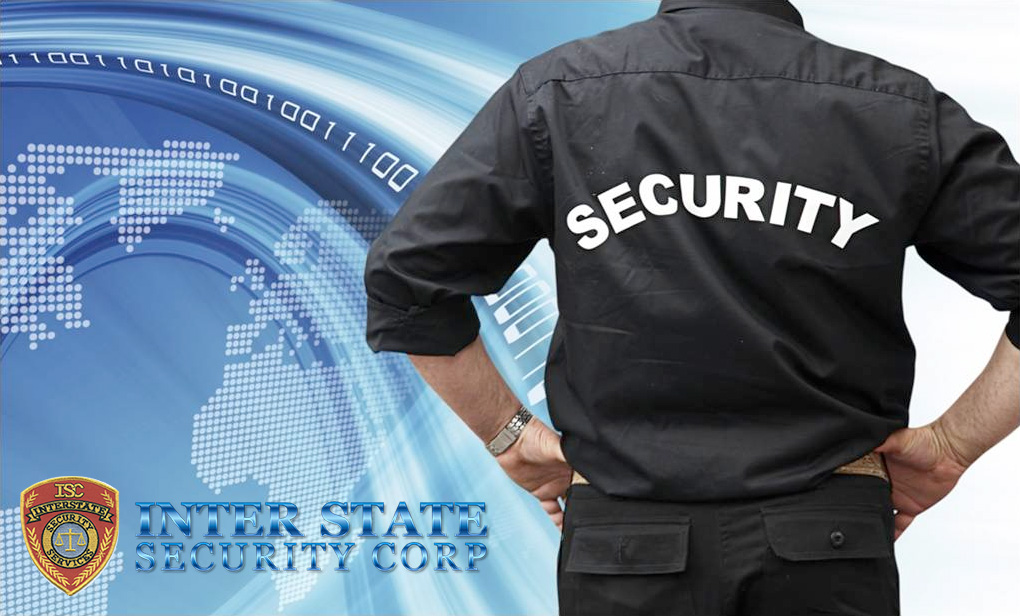 When you are looking at private security companies and thinking of adding the feature of security officers to your property or community, it is important to remember that private security doesn't just come in one variety. A security company should be able to offer a number of different types of security services, allowing you to find exactly what you need for your community.
When you want a formal security officer look from private security companies, then you might want to opt for uniformed security guards. This will give a more official appearance to your security officers and will help when trying to detract from crime in your community. You can also opt for plainclothes officers when opting for security but wanting to take a more relaxed approach to the service.
Private security companies should also be able to offer you elite services for when you require security officers who have military or law enforcement training. At Inter State Security Corporation, we offer these select security officers who have specific experience, training and knowledge.
Other services that should be offered by private security companies include uniformed concierges, for when you need friendly service for your residents in terms of dry cleaning, mailing parcels or looking for car services. The private security company you go with should also offer undercover security, for when you need to have eyes on an internal situation, such as employee-involved theft. Marked patrols and unmarked patrols are also valuable services that should be offered by private security companies, to keep an eye on the community, including parks, pool areas and walkways.
When looking for private security companies in South Florida to fulfill all of your security requirements, you have found the right one with Inter State Security Corporation. We have more than 35 years experience in providing outstanding security services in Dade, Broward and Palm Beach counties. We take security very seriously.