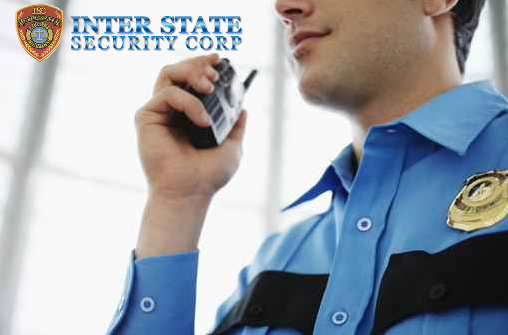 When you have a worthwhile investment, such as rental properties, you need to consider adding private security to protect that investment. The right security company will add a protective presence to your property, cutting down on crime and making the residence more secure for your renters.
Inter State Security offers private security in South Florida through a variety of different ways. We offer uniformed security guards, who add an official looking touch to your security services. Uniformed guards serve as the eyes and ears of your property. While uniformed guards are not threatening looking, they offer security for your customers, making them feel more comfortable and at ease in their surroundings.
We also offer plainclothes private security when you are going for more of a relaxed environment on your property, but still want the skilled and trained private security presence. Inter State Security provides security to some of South Florida's most exclusive communities, and whether you opt for uniformed or plainclothes security, we know exactly how to provide the security services you need.
Our private security services also include marked patrol security, which is excellent for larger communities. We watch and protect your property against illegal parking violations, speeding, and other infractions. We also offer routine checks at some of your property's amenities, such as the pool, clubhouse or playground.
If you are looking for a more relaxed private security service, we also offer unmarked patrols, which allows your community to keep its low profile while still providing the same security service.
There is no replacement for private security. The presence of Inter State Security on your property adds an element of protection and safety that would not be there otherwise. Having our professional and trained security guards on your property is an immediate crime deterrent. Patrolling security in a marked car is also a community crime deterrent.
We know you want to protect your investment as best as you can. You can start by hiring Inter State Security's private security for your property. We will keep your property, and your customers, safe.