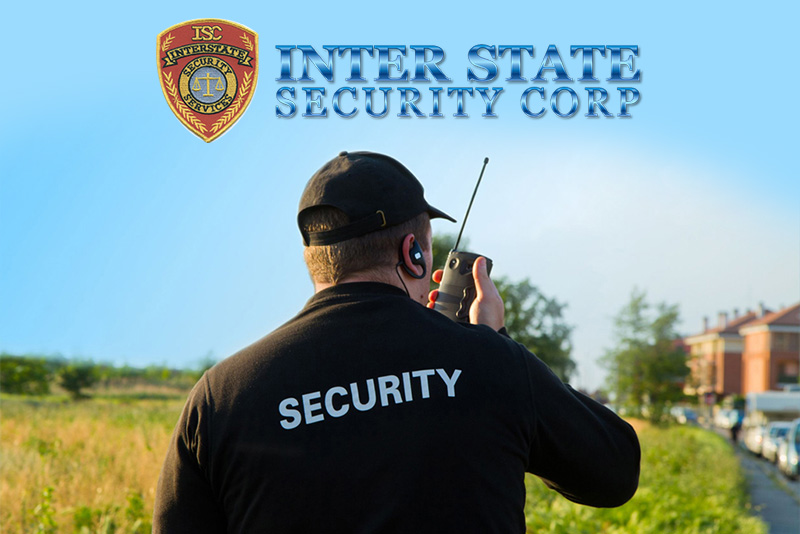 When you are looking to add private security to your rental community or building, you need to make sure you hire a firm you can trust. Inter State Security has been providing top notch security services in Dade, Broward and Palm Beach counties for more than 35 years.
There are a few reasons to hire private security for your property. For example, if your property is seeing a rise in crimes, such as robberies and vandalism, then it is a good idea to add security guards. When you place uniformed security guards on your property, they serve as both the eyes and ears of the property, with the uniform sending a certain preventative message to would-be vandals.
This will help your tenants feel more secure in the building and/or community. It will help to put them at ease knowing that trained and alert eyes will always be on the premises. Not only will private security make your tenants feel safe and prevent crime, the security guards are also there to assist your clients when necessary. Car trouble? Our security guards can call your tenant a tow truck. Locked out? Our private security can help the resident get back into their home.
At Inter State Security, we know that uniformed guards are not always the way you want to go when opting for private security. That is why we offer a number of solutions. You can opt for plainclothes security, which is guards who have the same knowledge and training as our uniformed guards, but are the preferred choice when you want a more relaxed environment.
Another option when you want to hire private security more for an informative reason and less for preventing crime is our uniformed concierge. These front desk personnel are experts in public relations and can help residents with everyday tasks, such as mailing packages, calling for taxis and sending out for dry cleaning.
No matter what your reason is for wanting to hire private security for your property, Inter State Security not only has the type of security you are looking for, but we also have decades of security experience and a solid reputation. Let us help you with your security needs.