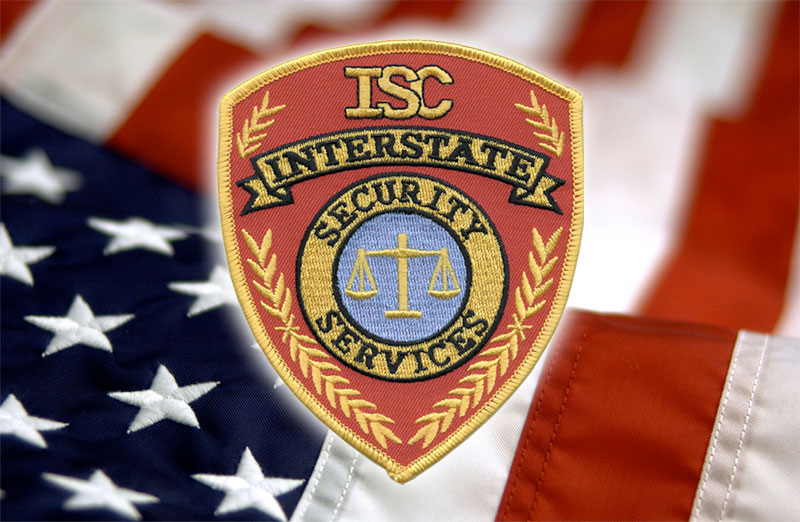 When you are choosing private security for your property, properties, or community, it is imperative you make the right officer selection to go along with the message you intend to send by hiring the security in the first place.
For example, if you are hiring private security because you want to send a message to your community that you will be tough on vandalism and crime that has been occurring, but you opt for plainclothes officers, you may not be making the right officer selection for your intended purpose behind hiring security cards. We offer different types of private security at Inter State Security Corporation because we know our clients' needs for private security vary from sending a message to local hooligans to providing friendly concierges for residents.
When you want to send a message that your property and community will not tolerate crime, then you will want to go with our qualified, licensed and highly-trained uniformed private security officers. While the officers will act friendly to all residents, the uniform sends a message that they are they eyes and ears of the community, and will not tolerate crime.
When you want to opt for a more relaxed type of private security, then you can go with our plainclothes officer selection. While they have the same training and knowledge as the uniformed officers, the plainclothes alternative offers a more relaxed atmosphere that is preferred by some communities.
You can also opt for our elite private security, consisting of officers with military and law enforcement backgrounds. These officers have the experience, training and knowledge to keep any type of property or community safe and secure. If you are looking for friendly staff to help residents mail packages, find taxis, take care of dry cleaning, then our uniformed concierge is the right type of security for your property.
Whatever your private security needs, Inter State Security Corporation will help you select the right officers for your specific requirements.