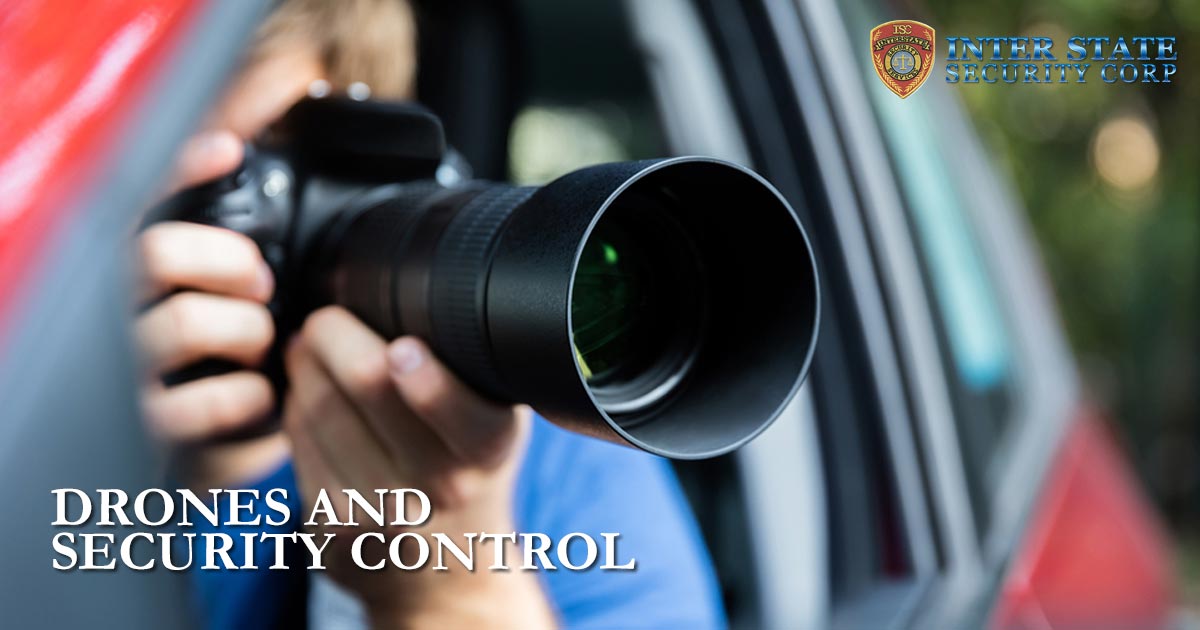 Where security personnel are employed to protect and ward off potential threats from the outside, sometimes your company may need a bit of protection from the use of undercover security on the inside. There is a mutual understanding of loyalty and trust between staff and management, but sometimes employees begin to deal with illegal activity or misuse of company property which can leave your business open to legal liability or losses. Keeping you informed of what is really going on within your company is just one of the benefits of undercover security.
By consulting with us about your concerns for your business, we can discuss whether an undercover operation may be what is needed – from preventing losses and finding the problem quickly, to understanding more about the inner workings of your company while you are not around. Potential threats to your business that undercover security deal with involve stealing goods, selling intellectual property or sensitive information, skipping work, stealing clients, using company resources, cyber security breaches, staff bullying, bribery, and safety violations.
Undercover Security Advantages
As part of an undercover operation, our agents will have a briefing with you where a detailed plan will be made. You will go into the operation with a timeline, strategy and tactics, potential outcomes, and knowing how your resources will be used. Once you have agreed on all of these you can rest assured that the officer will follow your plan and report daily. You can also be at ease knowing that as few people as possible will be involved. Once the operation starts, you will be in possession of someone who will protect your company in a professional way and confer with you on how you would like them to treat your company. Here are the advantages of undercover security:
Ear on the Ground

People act differently in front of management and security staff, where they may be more on guard with their behavior. If something is happening in your company, an undercover operation will place workers in amongst your employees to gather information or evidence that you as the boss could never hope to gain personally.

Less Intimidation

The presence of uniformed or armored guards may make your customers nervous, especially in places where customers need to feel safe or may have children around. An undercover officer can protect your company from inside without imposing a feeling of watchfulness on staff and customers.

Observe, Report, Deter

Our security approach relies on observing and gaining all the facts relevant to an issue, and then reporting it to head management before any action is taken. You as the client are in control of what happens in your company. Once you have heard the facts you can choose what course of action to take, which our professional undercover officers will be able to advise you on. Our approach allows you to gain first hand evidence that you may not be able to, and advise you on how to use it to have minimal detriment to your company while keeping your workers and property safe.

Who, What, Where and How

The information gained from an undercover security operation will gain you information such as who the participants in unsavory activity are, what exactly they are doing, where in your company it happens, and how they are exploiting your business for their own gain. All of the relevant information you need to make informed decisions will be collected, which may be difficult to collect from anyone but an undercover agent. In dealing with businesses it is important to have all the facts together in detail to avoid any legal problems or misinformation which can cause more damage than prevention.

Daily Reports

As part of an undercover operation you will receive daily reports through a medium that suits you. This allows you to have an overview of what is occurring each day and see how your resources are being used. You will also be able to act immediately rather than missing things that may have happened in-between reports. Daily reports additionally allow you to inform the agent where to keep focus and how you expect your staff to be treated.

Rapid Results

Depending on the type of activity, results gained from the installation of an undercover agent may be quite rapid, allowing your company to continue without internal losses. It also helps prevent recurrence by weeding out problems before they can be seen to be acceptable or encourage more people to join.
No matter the situation, undercover security personnel need to be highly experienced and know how to react in stressful situations without making any illegal action. This is why we boast expertly trained professionals who will know how to take control of situations, keep low and avoid making any situation worse.
At the end of the day undercover security offers you an eye in your business where you cannot be, and gives you first-hand evidence which is usable in court if it may come to that. You will have someone who knows what course of action to take, who is well-versed in the law, and who will work well with you, the client, to ensure your company's safety and security. No action will be taken without your say, and this is what makes undercover security the most advantageous because your business will be able to resume proper operations as soon as possible.