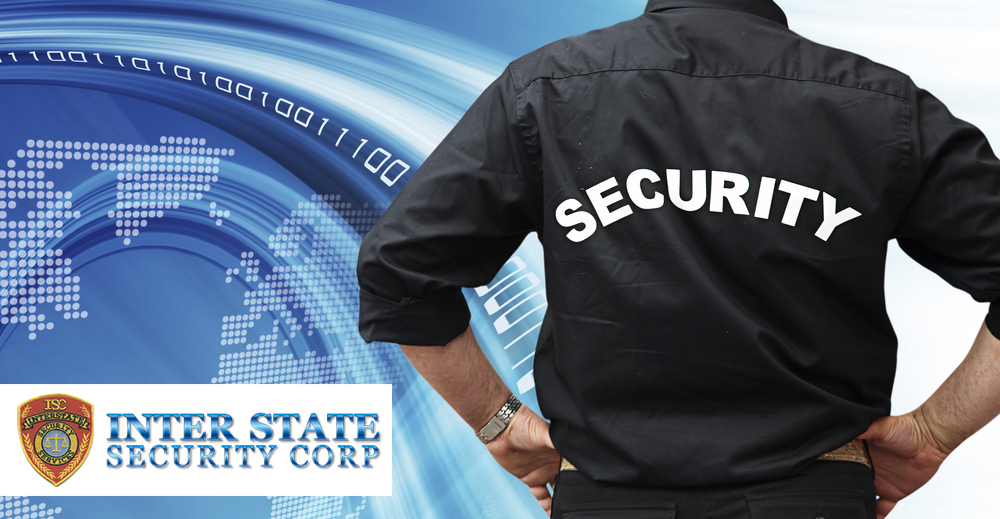 I began my career as a security guard at Inter State Security Corp by undergoing an intensive course administered by a state certified training facility as well as an internal written test with the company and a training session with an experienced supervisor. This, along with the training I received in first aid and self-defense, has prepared me to be the best and most professional security guard possible. This is a day in the life of an Inter State Security Corp security guard.
During my shift, I have to be alert and prepared for any possible situation at any time. I patrol the property and the ProxiGaurd system installed is able to record my movements through any weather. This state-of-the-art system allows the client to know where I am at all times. It also allows me to concentrate on what I am trained to do – recognize weaknesses in the security and any indications of a breach in safety. This can be anything from suspicious looking passers-by or actual lawbreakers. However, on the whole, my presence is enough to deter most of these individuals. Depending on the client I am working for, I may use the golf carts provided and serviced by Inter State Security Corp to help me do my rounds which saves me precious time in an emergency.
I am also trained to use the security camera systems and gate computers to monitor movements of people and vehicles coming in and going out of the property as well as in and around the premises. Inter State Security Corp provide these to add extra security by controlling access to the property and allowing the security guard on duty to have eyes in more than one place. Usually, I can monitor all of this from the portable gatehouse provided by Inter State Security Corp. All of these amazing technologies help me to be the best security guard for the job as I am able to do more than one thing at a time, be alert of all goings-on within the property and keep my finger on the pulse of the security – all from the comfort of this portable gatehouse, no matter the climate conditions.
There is also the Inter State Road Supervisors who visit at least once during my shift to make sure that my work is up to standard. They arrive in marked patrol vehicles and can come at any time during my shift. The road supervisor inspects my log sheet and uses their Proxi Pen to record everything they need to. This guarantees that the quality of my work as an Inter State Security Corp security guard is at peak performance.