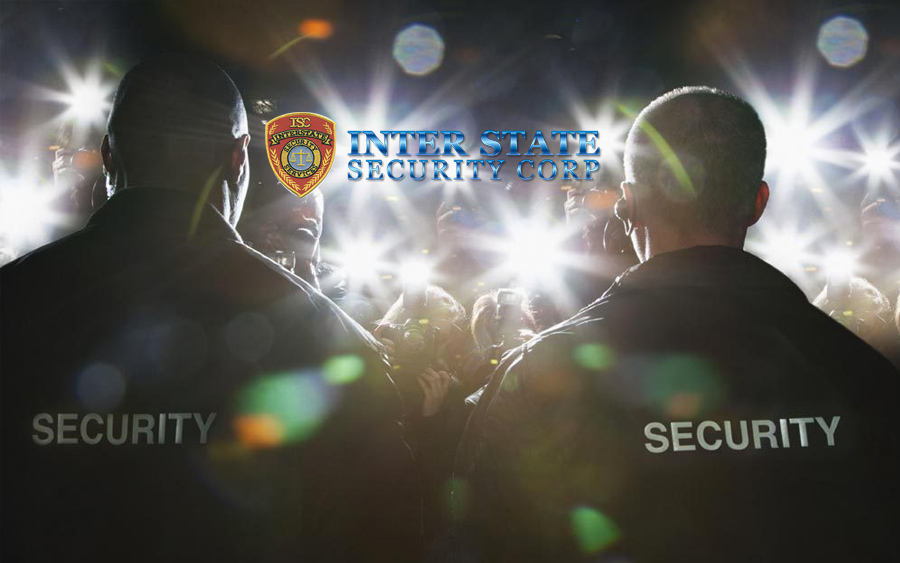 A security service that goes above and beyond.
Inter State Security Corp in Florida is a security service that goes above and beyond to provide a service that truly stands out. While it is all well and good that we know our security service goes above and beyond, how can you be sure that a security service will exceed expectation? Whether you are investigating your options in hiring a security service or you already make use of such services, we at Inter State Security Corp are here to guide you in identifying a security service that will surpass your needs. Here are a few simple factors to bear in mind:
FACTOR 1: Service Provider Credential Check – When hiring a security service you are not simply looking for a service, you are investing your security, safety and trust in the hands of others. Therefore it is imperative that you check the security service provider's credentials such as their license and insurance information.
FACTOR 2: Security Officers Assessment – The security service officers are the people who will be in the front line of your security service needs. Take a good look at whom these people are. Do they look and act professional, have they passed background checks through the Department of Justice and FBI, do they have the requisite firearm licensing, permits, training and qualifications?
FACTOR 4: Recommendations & Testimonials – Once you have assessed a security service provider's official information, do not hesitate to get personal testimonials from people who are familiar with the company. Speak with friends or neighbors and ask people who make use of security service providers for advice and contact your local consumer agency for their review on the security service provider.
FACTOR 5: Evaluation – Make sure that your expectations for a security service will be or are being met by your security service provider. Write up a list of questions you can use in evaluating security service providers. Such questions can be: Is the security service provider on property all-day or only at night? Does your security service provider have a 24 emergency response and good customer service? Is the staff well trained for their position? Are they professional and courteous? Does the security service have a full understanding of conduct, laws and liabilities? If you currently have a security service looking after your security needs, conduct a "survey" by monitoring their performance and professionalism, and by evaluating their response rates and activities.
Spending time researching and evaluating security services will be a valuable investment in your security needs and general well-being. With a company such as Inter State Security Corp in Florida you can rest assured that your security service will be a security service that goes above and beyond for you in years to come.