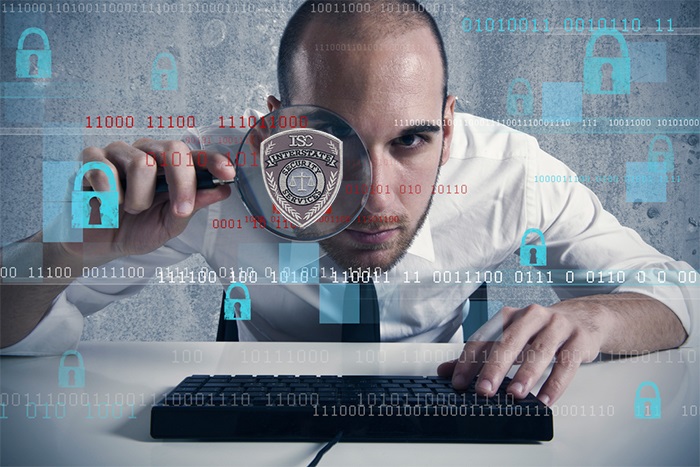 Inter State Security Corp in Florida is here to help you in finding the right security service for your Home Owners Association (HOA). Finding the right security service for your HOA is no small undertaking, and there are many questions and issues that you must consider in order to guarantee the safety of residents as well as protect your HOA from unnecessary liability. A few considerations to take into account include:
1. Whether to hire privately or employ a professional security provider:
It is important to consider whether your HOA are looking to hire their own private personnel directly, or if they would prefer to work with an established security firm that will provide qualified and experienced staff. By performing interviews and background checks themselves on private personnel your HOA may save a bit of money, however the DIY approach definitely has some disadvantages. Hiring privately could increase your building's liability and there is no assurance that the personnel hired are truly qualified. Hiring professional security services such as Inter State Security Corp ensures that personnel are licensed by the state in which you reside and possess a Class D Security Officer License. Furthermore professional security services personnel will have to pass a complete background check and undergo on-the-job training as well as constant 24-hour supervision.
2. The cost of security and getting your money worth:
When hiring a security service your main concern should be getting the right person for the right job. Your HOA must take into consideration whether they require a dress code for the guards or if they need a car patrol for your building or complex. Your HOA should also look to hire a security services provider who has expertise in detecting and deterring criminal activity. These are just a few of the things that could impact the cost of security. Furthermore many HOA's overlook the fact that security services often take a portion of what each individual guard or officer makes per hour. Therefore it is imperative that they don't let price alone dictate the hiring of a security company. Basically the bottom line to remember is, you get what you pay for.
3. Protecting Yourself:
When hiring a security service provider ask for references, verification of the company's license to employ security guards in your state, and proof of insurance. A professional security service provider, like Inter State Security Corp, should also carry liability insurance, workers compensation and unemployment insurance. Your HOA must ensure they have a proper service contract with the security provider, and it is advisable for your HOA to conduct a regular security survey, audit, or assessment on the security service provider to ensure the standard of the security services provided is maintained if not improved.
Contact Inter State Security Corp in Florida for more information concerning finding the right security service for your HOA to ensure that you are getting the best security services for your needs.