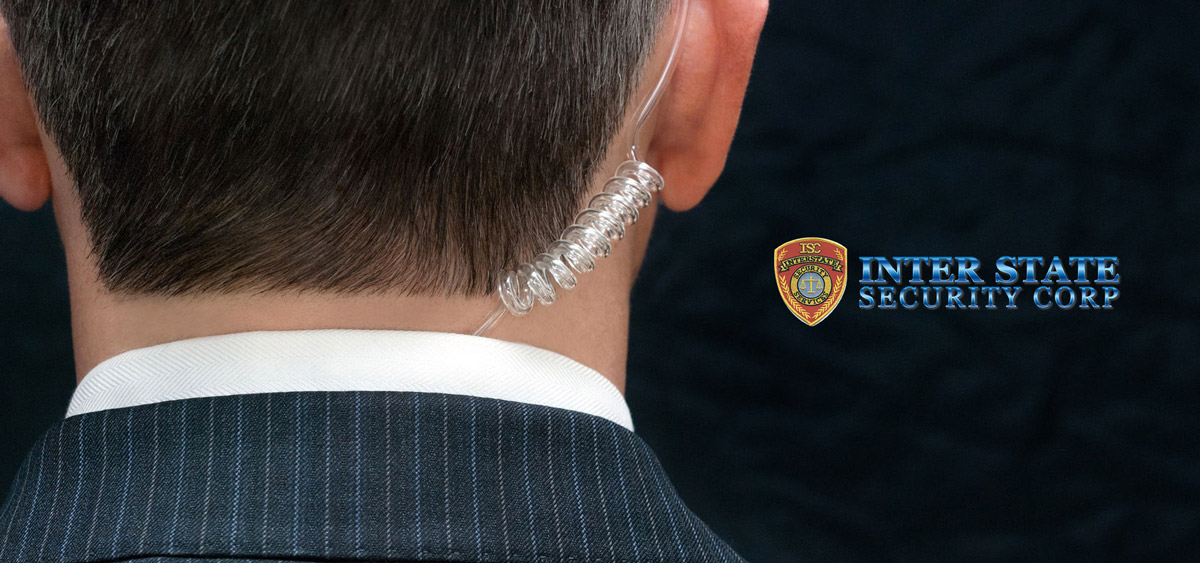 Private Security – The Investment For Protection
Recently, there have been threats made at Jewish Community Centre (JCC) schools across the country on a mass-scale – and the need for private security is becoming more mandatory. Bomb threats are not to be taken lightly. Making bomb threats is a serious crime, and incurs serious penalties. Over the past month, a series of coordinated bomb threats have been made, threatening the lives of children and others within the public vicinity. The result has been several evacuations, and a heightened sense of anxiety. This sense of fear and intensified concern for safety can lead to chaos at a time when order is desperately needed. The children have become victims of a hate crime – and this is just one focused group that have been receiving bomb threats, among a multitude of minorities and innocents. Never has there been such an urgent time for private security in the public space.
What is private security?
Despite the safety concerns that are now heighted due to recent bomb scares, public places cannot be avoided. Children need an education, and humans need interaction. This is where private security can really make a difference in both reducing the sense of fear, and the actual safety of the space. Private security companies are privately owned and operated, and hired by businesses or organizations. Their services can be provided in multiple ways;
Uniformed security – a non-threatening presence of security
Elite security services – highly trained security officers that have experience, training and knowledge
Uniformed concierge – highly qualified experts, concierge give a presence of security, with the added skill of public relations
Plainclothes security – the knowledge and experience of security, but a more relaxed atmosphere
Marked and unmarked patrol services – whether it is conspicuous supervision and presence you want, or a low-profile approach, patrol services enhance security in the public space
Security consulting – often the security of a public space can be enhanced on an exponential scale by understanding where the "weak points" are, and how they can be dealt with
School security – experienced officers, equipped with first aide certifications, and attune to the environment of children can prevent a lot of potential dangers
What are the benefits of private security?
In general, private security creates an atmosphere of vigilance and order. People become more confident in their environment and the security training and experience can bring order to chaos, and prevent danger through awareness of suspicious characters or behavior.
Private security is there around the clock, and therefore response time is immediate. This immediate response means that there is less time for anxiety and the contagious spread of disorder. Consider an evacuation due to a bomb scare; it is not long before panic sets in and the lives of many innocents are feared and urgently moved to safety. Physical security in this instance brings physical protection – of property, persons, and against suspicious objects or people through establishing a chain of command.
The training of private security is the biggest, and most valuable, attribute that is hired. With extensive training and qualified experience, private security does more than just help in dangerous situations – they prevent it through vigilance.
Ultimately, hiring private security grants you an atmosphere of safety in public places that are otherwise anticipated to be under threat. With their vast experience, training, and sensitivity to their environment; you can trust private security as an asset in and out of danger.