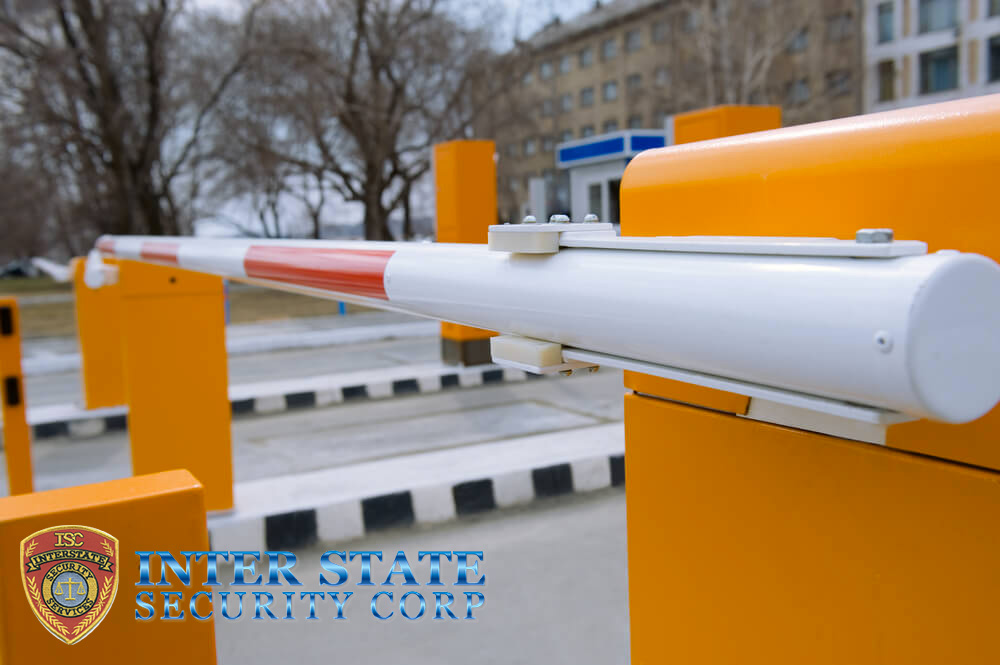 Your business is more than just a means to an end. It's your livelihood—which is why it's all the more important to have security control measures in place to ensure the protection of your assets. From boundary security systems and 24-hour patrols to computerized equipment, a variety of options are available—but which one to choose?
How Will Business Owners Know What Security Tactics Are Right for Their Business?
Not all businesses will necessarily be in need of the same security measures which is why it is important to undergo security consulting with a reputable company first. This typically involves a full assessment of your business and a comprehensive analysis of vulnerable areas on the property in question which will better allow business owners to protect themselves.
What Security Control Tactics Can Businesses Use?
Having well-trained individuals onsite gives businesses a supreme advantage. Whether they are uniformed, plain clothed, or an select security taskforce—different tiers of security officer protection are available depending on each business's particular need.
Computerized Equipment is an umbrella term for a wide variety of security control tactics, from gate computers to camera systems. Camera systems not only act as a deterrent thanks to them often being visible along with their ability to provide evidence for collection when there has been a security breach.
Simple yet effective, boundary fencing is one of the oldest ways to secure a property. If your business lies behind a wall, electric fencing can be a welcome deterrent to would-be criminals.
This can include barcode readers and gate arms, or even a combination of the two. Gate arms prevent access unless those at the gate have a barcode reader or have permission to access the property after speaking to security personnel.
Perhaps a 24-hour security officer is not on your pay scale or perhaps it isn't even necessary, either way, burglar alarms are sure to have business owners sleeping more soundly at night. Burglar alarms can trigger when access to the property is gained without entering the correct security code, in turn notifying the business owner and their respective security company.
This is a superb option for businesses that find themselves on a large piece of property. Marked patrol services can regularly monitor your business and keep an eye out for any suspicious behavior when you're not around. Patrols can be done in vehicles equipped with overhead lights and radios or even in golf carts. If you've only been using these nifty electric cars on the golf course, then perhaps it's time you use them as a security tactic, too. They allow security officers to perform routine rounds on a swifter basis than they would on foot, and allows them to move faster in the case of a security breach.
While security officers are onsite to ensure limited entry, business-owners want to be assured that their security officers are doing their job and doing it to the best of their ability. ProxiGuard Systems allow business owners to track their patrol officers through this industry standard monitoring technology. It keeps track of what officers are doing with the help of location tracking, date, and time stamps used through a handy card-reading system.
With over three decades of experience in the security industry, Inter State Security knows just what security control is needed in order to protect your business. Active in the Broward, Palm Beach, and Miami-Dade areas, business owners can request a free security control proposal for greater insight into how to protect their business and its assets.