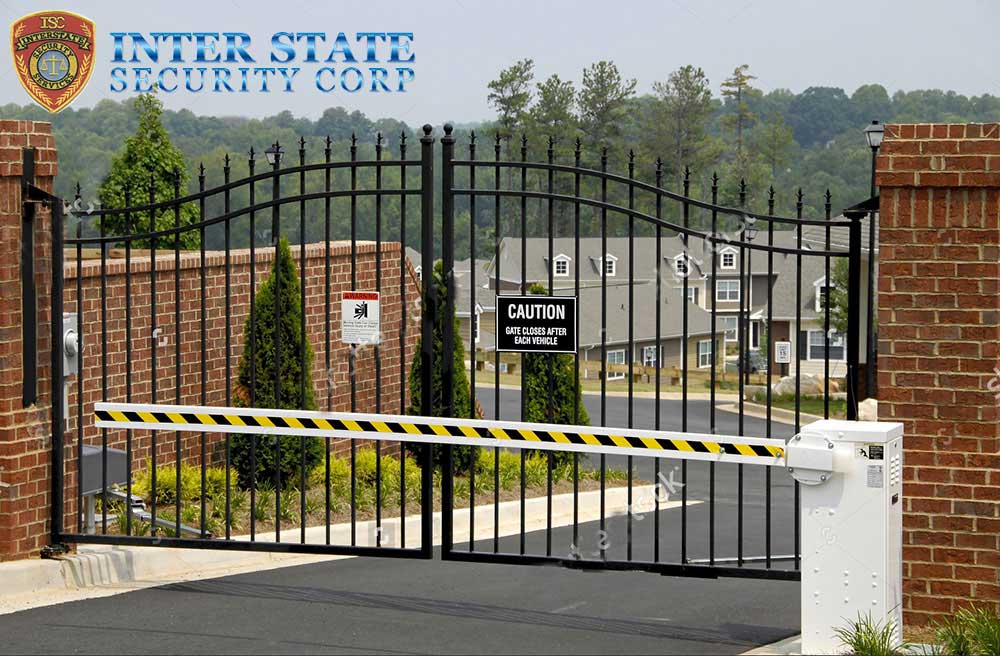 An important element of safeguarding your home, business, or property is through POA Security. Broward County's decreasing crime rate is no reason to become complacent in this regard. Ensuring that entry and exit points are secure and safeguarded is a major contributing element to deterring criminals as well as catching them.
What is POA Security?
Before we can analyze its benefits, it's important to understand precisely what POA Security is. An acronym for 'point of access', POA security implies the safety measures that have been put in place in order to secure the point at which access is typically gained to a property or point of interest.
Why is POA Security Important?
Making use of this type of security measure ensures that the property behind the point of access is better protected, along with the people in it. POA Security often entails the use of automated entry systems and cameras, which records the features and/or details of those entering and exiting.
What Types of POA Security Are Available & What Are Their Benefits?
This type of security system ensures that any and all confusion is eliminated on a property where point of access is through a gate. Gate computers allow security guards to record visitors' necessary details and store it in one system that logs the time and date of the person's entry and exit at the property.
Most gate computers and all that comes with them are found in permanent gatehouse structures built on the property. However, this isn't always the case, and some clients may find it preferable to have portable gatehouses. This could be useful for construction companies who want to limit access to sites as well as large pieces of land whereby traffic may be diverted in different directions at different points. Portable gatehouses are convenient and particularly useful for vehicular traffic and have the added benefit of coming equipped with UL electrical connections as well as air-conditioning.
For a hardy and more advanced method of giving visitors access via vehicle, barcode readers may prove more suitable. Working in partnership with a computer-entered permissions system, entry is either allowed or denied dependent on the bar code-based entry system swiped in front of the receiver. This also includes full date and time stamping. Barcode readers are superb solutions for gated communities and offices where regular visitors or residents will need regular access.
These handy point of access security systems allow for security officer's to take down a visitor's details or for tenants to scan their barcode readers to give them access. There are several different gate arm systems available on the market, from one with a built-in battery backup power source to one with a multiple vehicle memory-barcode.
Most modern-day security action plans today will make use of camera systems. Thanks to modern technology, high-quality DVR CCTV cameras can be used and any number from one camera to seventy-two can be placed throughout a property. This works well for properties that have multiple points of access, ensuring maximum coverage of all individuals and vehicles entering and exiting the premises. This is particularly useful for identifying individuals by face and through their license plate number which are recorded and caught on the cameras in question.
POA Security Systems are beneficial in that they are often easy to use, they eliminate confusion, record information, can be managed via a computer, and they extend or limit access according to individual needs. Inter State Security is able to offer all of the above types of POA Security along with plenty more for homes and businesses alike.