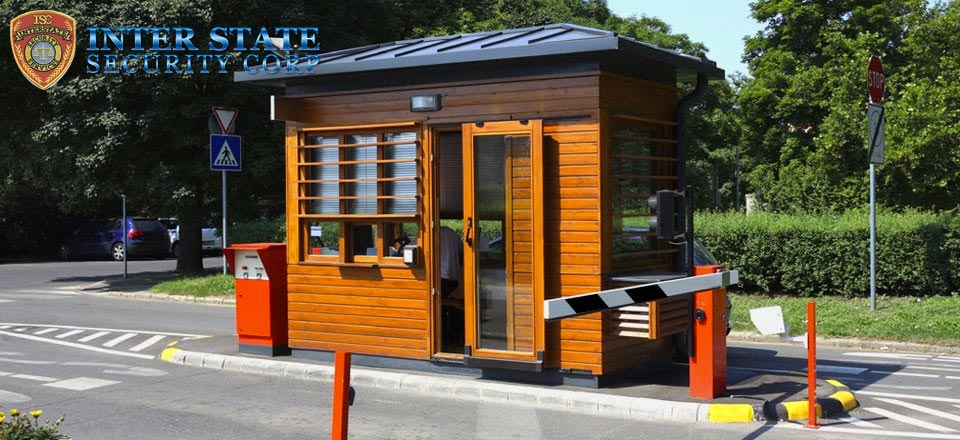 There are many threats facing our homes and businesses these days so security has to be one of our main priorities. It may therefore be beneficial to consider implementing access control security officers and services.
What is access control?
Access control or AC as it is often known, is a primary feature or aspect of physical security. It works by allowing for selective restriction of access to a place or resource. In other words, access control is having control over who can and cannot enter your building, property or assets.
Why is access control important or beneficial?
Access control is important because as mentioned earlier, it is the primary source of physical security. It is often the first step in securing your property and protecting it from unwanted and potentially dangerous access. Here are three major ways in which people or businesses can benefit from access control.
Intrusion Detection and Prevention:

Securing resources is obviously important to both private individuals and companies and a major threat to this security comes in the form of intrusions. These intrusions may be in the form of employees or visitors who are intentionally attempting to gain access to places where they are not wanted. In other words, attempting to gain unauthorised access. Visitors may also lose their way on your property or in your facility. Access control in the form of an access control security officer is an effective way of monitoring invasions and taking appropriate action.
Safety:

Access control is an effective way of ensuring the safety of employees and civilians – it not only keeps account of the people entering and exiting the facility but it may also be used to prevent people from accessing areas which may be hazardous to their health. For example, facilities with threats of radiation.
Deterrence of Criminal Activity and Safety Net:

Earlier in this article we mentioned that there are various security threats to properties and resources. These security threats can be anything from vandalism to theft to arson. Using access control mechanisms such as an access control security officer often deter people with criminal intentions. This is because having these visible mechanisms of security may act as a psychological deterrent to people with negative intentions. An example of this is them seeing a biometric scanner or security officer and realizing that security measures are in place and the likelihood of them getting caught is higher. As well as acting as a deterrent, these access control mechanisms are also safety nets when deterrence fails. For example, when an intruder enters without authorization, an access control security officer may act appropriately by either dealing with the intruder or contracting relative authorities for backup.
How Is Access Control Done?
In this article, we have explained what access control is and how it may benefit but how is it done? In other words, how do you secure your property through access control? There are many ways of implementing access control – the method which is probably the most effective and can be used in conjunction with other methods is probably the implementation of an access control security officer. This method involves employing a security to guard to grant authorized access to premises and deny or restrict access to those who are not authorized to be on the premises. Employing an access control security officer will have all the benefits mentioned earlier despite still being one of the cheaper options. They also enjoy the human touch which has further benefits such as building relationships with authorized persons as well as having the power to act appropriately when needed.