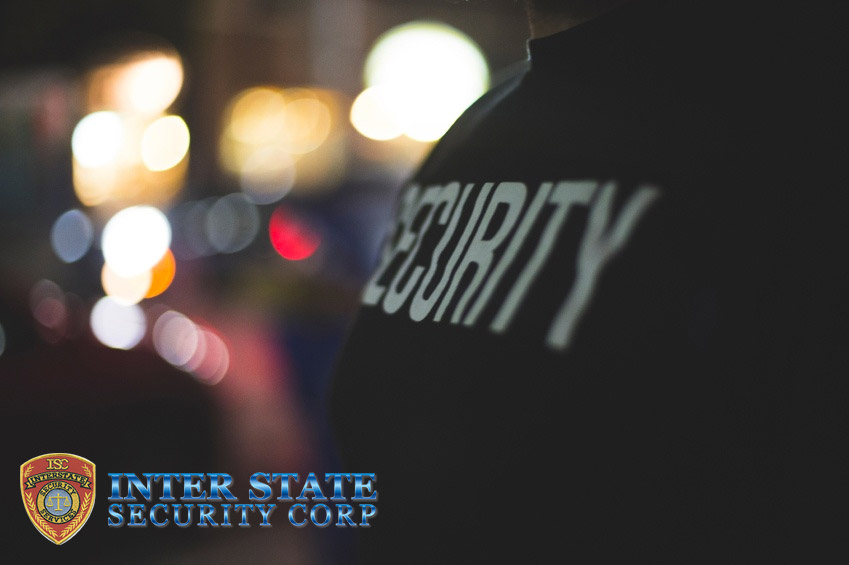 Private Security Companies Can Help Shape Your Brand
Unfortunately we live in an environment where people increasingly fear for their safety. This means that there is a growing need for businesses to hire private security companies to keep their employees and customers safe. However, it is important to remember that your security personnel will be the first people that your employees and customers interact with when entering your place of work and are representatives of your business and brand. Therefore, they should be and do more than offer security services. Here are just a few reasons why you can't go wrong with hiring a good security company to keep your business safe and be the face of your brand:
1. Provide a Safe and Secure Environment
A security company's top priority is to provide security services and ensure a safe environment. Today's private security must know how to provide customers and employees of your business with a sense of safety and security. Security officers are trained with the necessary skills to protect people, information, and property and often just having a uniformed security guard in your lobby can instill that sense of safety and security.
Everyone wants to feel protected. Providing private security will help make sure that anyone who enters your business premises feels safe and welcome while also providing access control for your business.
2. Non-Threatening Security
While the primary role of private security is to control access and create a safe environment, it is also important to hire individuals who are trained and experienced in providing top-quality services in a friendly and approachable manner. While everyone knows that security is necessary in certain situations, having guards in place that have experience in dealing with a business's clients and employees will help keep the situation controlled, but friendly. As the first face that is seen when a customer or employee enters the building, your security guard must represent your brand and provide friendly and safe services, allowing everyone to instantly feel at ease.
It is difficult, but necessary, in today's day and age, to find the right mix of friendly customer service and serious guard sensibilities.
3. Provide Services and Public Relations
Today's private security officers are not just needed to provide protection, but they should also be able to provide top-notch public services. Whether they are directing visitors inside your business or signing for packages and deliveries, private security is the way to go in today's age. Your security personnel must align themselves with your brand's identity and interact with the public in a manner that fits in with that identity.
Making private security the face of your brand is definitely a smart move on your part. Now, more than ever, people want to feel safe and secure. Hiring experts who can provide this feeling, as well as providing the necessary customer service that you seek, can only work to benefit your business. For more information about hiring professional yet friendly private security services to be a representative of your business, give Inter State Security Corp a call.