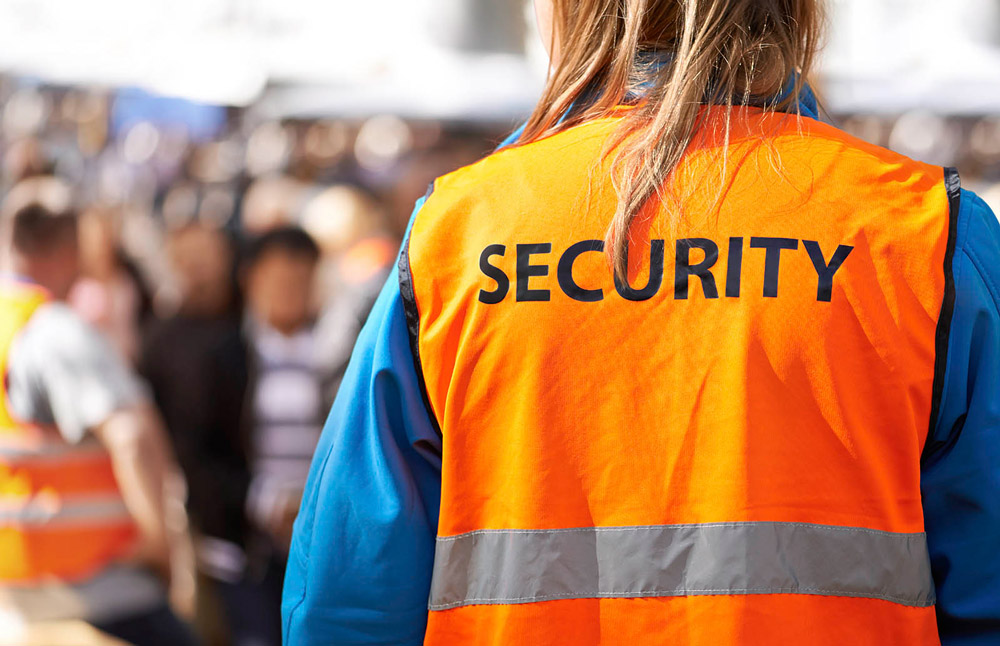 How to Choose the Right Security For Your Business
Choosing the right private security for your company is important and your choice will depend entirely on your needs and what you are trying to achieve. There are many different options to consider when choosing the right security and each option will help your business in a different way.
First you need to consider what your security needs and risks are – if you are unsure, you can get a consultation and risk assessment done by a reputable and experienced security company who will be able to tell you where you need to focus your security and what type of services will best do this. For example, if you have a large business that has a lot of traffic coming into and out of the parking lot, it may help to establish a security checkpoint with gate access. This would help you monitor traffic coming in and out of your business, including any deliveries and employees or customers.
Another way private security could help you is to cut down on any type of theft, vandalism, or break-ins at your residence or place of business. You can have your security guards monitor the premises, either via video, or doing actual patrols on the property, in order to keep your employees, customers, property, and merchandise safe.
Here are a few different types of security services that are offered. Consider how each one of these will best benefit your business when you are thinking of choosing a service.
Uniformed Security
All security guards are trained to protect your business, your residents or employees, and information. They are highly skilled and often just having a uniformed security officer will instantly instill a sense of safety and security. Reports have found that the presence of a guard in a uniform is a deterrent in itself and greatly decreases the rate of incidents and crime.
Plainclothes/Undercover Security
If you are worried about possible employee theft, the best solution is to employ plainclothes or undercover security at your business. Undercover security focuses more on internal issues, such as employee theft or poor employee performance, as it offers the possibility of the security guard gaining the employees' trust and getting close enough to see how things are running on the inside of your business without raising any suspicions.
Marked or Unmarked Patrols
If you have a large premises or area that you want to have protected, such as a mall or a residential community, having security guards patrol the grounds in vehicles is a good idea. Marked patrols will help cut down on vandalism and theft, while also making customers and residents feel safer.
Having an unmarked patrol is also an option. If you are looking for some specific behavior, unmarked patrols might be the way to go. Either way, patrolling a large property, whether it is commercial or residential, is a great way to increase security.
Uniformed Concierge
This is an option to add a customer service component to security at your business. Whether you are looking to add security/customer service at a front desk at a residential building, an office building, a store, a doctor's office, etc. this is a great option.
In addition to having guards who are trained at protecting people and property, you will also be getting guards who have a customer service background. They will be friendly and able to liaise with customers in order to meet all needs.
Whatever your specific security needs are, there is a private security function that will work for you.