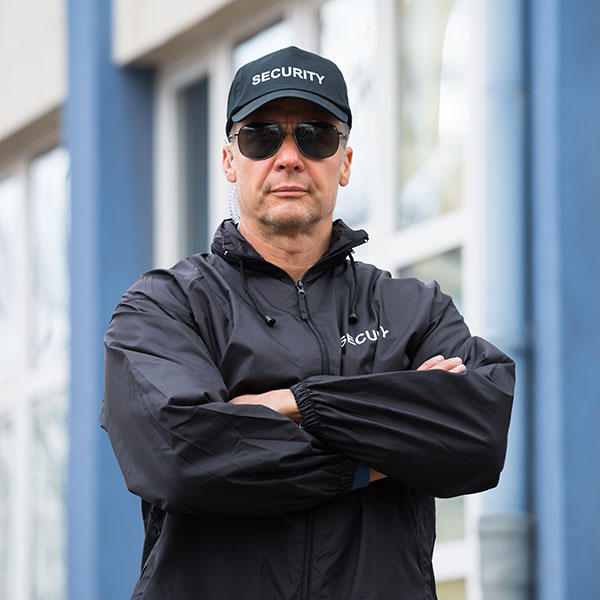 Beat Shoplifting with Inter State Security Officer Services
Shoplifting is a crime that is very common today, especially in big busy supermarkets where it is easy to sneak out among the masses of others without being noticed. Even with all the latest security equipment, such as advanced CCTV cameras, shoplifting still happens. If your business is looking for a prevention to shoplifting, Inter State has a range of security officer services on offer.
The use of real eyes and ears is extremely helpful when on the lookout for shoplifters. Thus, having a security officer in your store can increase your chance of finding thieves tenfold. By patrolling the store, security staff are able to notice strange behavior in individuals and immediately react to the situation. Security officers are one step closer than someone sitting behind the CCTV screen.
By implementing a security officer or multiple security officers in your store you will make your customers feel more at ease while they are shopping. It is extremely important to make your customers feel safe and comfortable while they are in your store – so taking the proper security measures is vital – remember too much security may make your customers feel tense and scared – it is a fine balance – a professional security company like Inter State will be able to provide you with the correct balance.
A living person in uniform is something people can relate to far easier than a tiny camera situated in every corner of your store. If there are any altercations within the store between customers, security officers are able to sort it out there and then, defusing the situation and making any problematic interactions play out a lot smoother. The human element in security officers helps in knowing what others will try and do – knowing human limitations will help give the officer indications of what might happen or has happened, which can then give them substantial evidence for suspected crimes.
At Inter State security, our security officers are all professionally trained, they have completed the requirement to obtain a Class D security officer license at a state certified training facility. Our security officer services are highly recommended because before they are hired, our security officers undergo training sessions with a supervisor to make sure they are able to do the job correctly. Our road supervisors are also required to visit each location to check up on the security officers. In this way, we are able to provide first-class professional services for your convenience and the safety of your customers and goods.
Seeing a security officer standing at the entrance of your store will definitely make shoplifters feel less at home, knowing they would way rather stay away than risk an interaction with one of our well trained staff. Although Inter State security offers many other security officer services, we recommend our uniformed officers for this reason exactly. If you are interested in hiring one of our security services for your store or business please contact us – we will be more than happy to help.