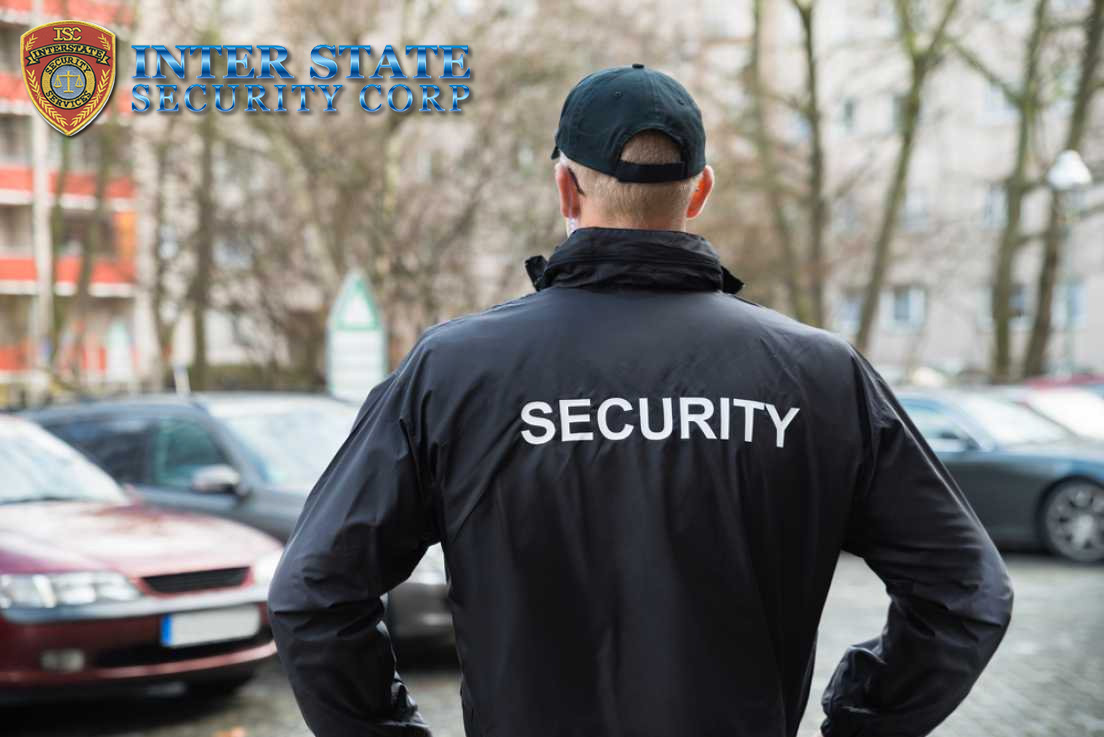 Finding the Best HOA Security Company Checklist
Inter State Security Corp is a security company in Florida who provides security services to Dade, Broward amd Palm Beach counties to ensure your property is protected with quality officers and service. They can help you in finding the right security for your Home Owner Associations (HOA).
Finding the right HOA security company is no simple decision and you should consider a number of factors in order to guarantee the safety of residents as well as protect your HOA from unneccessary liability. An on-site inspection of your property is the first step in identifying the vulnerabilities and exposures of your property. Once you have identified the issues, you can plan a course of action and anticipate costs.
Checklist for Choosing the Right Security Company:
1. First establish your needs and wants
You need to identify what type of security and how much security you think you need and then research companies that can offer you what you are looking for.
Choose a security company that can offer customized support i.e. a company that will offer you specific recommendations based on your unique security needs and home layout.
2. Choose a company that uses high-quality technology
Your security system is only as good as the technology behind it. You should opt for a cellular system over a wired one – these systems do not rely on your telephone line to transmit emergency signals – which burglars often just cut.
3. 24/7 monitoring service is critical
There should be monitoring of your home when you are in and away from it.
You should also ensure the level of training offered to the professionals is up to standard and that the monitoring center of the security company is accredited.
4. The security company should offer quick and knowledgeable support
When or if something goes wrong, the company should be able to provide support and maintenance in an efficient and timeouts manner.
Research whether the company offers annual wellness inspections. Your company should provide an annual wellness visit to catch any problems before they lead to trouble e.g. cleaning of smoke detectors, checking back-up batteries and inspecting systems for signs of wear.
5. Ensure there are clear contracts and agreements
The benefit of signing a contract is that you can save money on the initial upfront price of the hardware.
6. Choose a well-rounded, innovative security company
Your security needs may change over-time so it is best to pick a well-rounded provider.
Companies that stay on top with the latest innovations are the ones that are able to evolve and keep your system relevant in the future.
Optimizing security is an HOA key concern and ensuring optimal security requires choosing a security company who can meet your needs and protect your property 24/7. Inter State Security Corp can offer you the right security service for your HOA to ensure that you are getting the best security services for your needs.