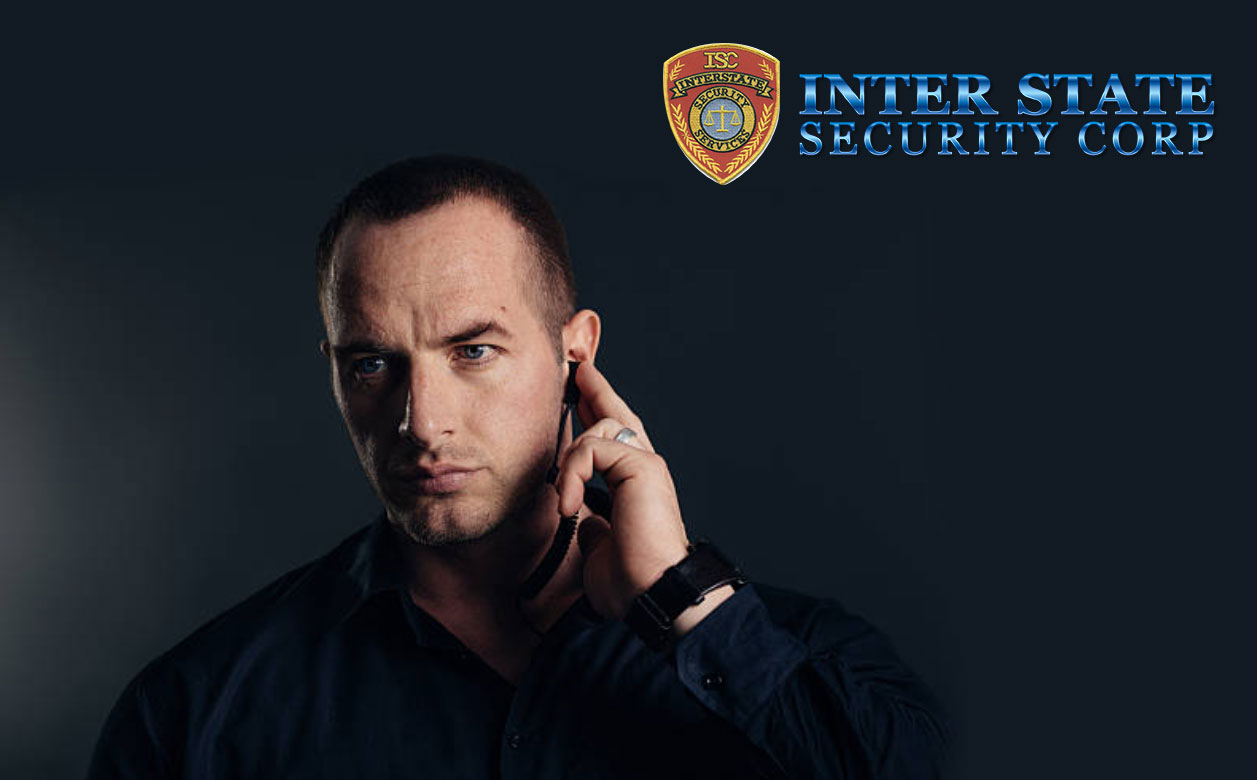 A security service is about more than just safety. Peace of mind, a trusted system in place, and preventative measures in the event of an incident are just some of the numerous benefits that come with hiring a security service for your property or business. Below is why the world wants and needs security services.
The Rise Of Private Security Services
The United States is just one of the many countries that have more workers hired to protect specific people, places, or objects than police officers. Private security services include private guarding, surveillance, and armed transport. The guards patrol numerous places, react to alarms, and wear uniforms, while following strict protocols. Unlike the police, security service officers are contracted from an outside organization, which routinely screens each possible candidate.
There is a common belief that crime is rising, and therefore private security services are the logical choice for people and their assets to feel safe. Guards that are posted in front of buildings and other places can monitor unusual activity, track surveillance, collect information, and often act as a deterrent and preventative measure for potential troublemakers or criminals. In most cases, criminals are looking for easy targets that have no signs of security, therefore the presence of security can be enough to scare off the less determined. In addition to this, while dealing with in-house theft may be a very unpleasant experience, any employees who might potentially think of stealing from the business may be deterred by the presence of security on the property.
The Benefits Of Private Security Services
Everyday private security has become so ubiquitous that people often don't even notice the presence of security around and/or simply take it for granted. Security officers serve as the eyes and the ears of your property, and maintain a non-threatening visual of security to keep customers feeling at ease and any threats at bay. The presence of security services can instill a sense of safety and protection especially in areas or situations that are potentially dangerous.
An onsite security officer who is properly trained can work quickly to report a situation immediately. They are properly trained to respond very quickly to situations where potential threats may arise.
Private security services also cover any potential gaps in the safety of your business, as guards stationed on private property, watch over personal property, deny unauthorized access to your business, and search belongings. A security company will ensure personalized protection for you and your assets and property, and act in real-time to monitor and report if a threat does occur.
In addition to the increase in security presence, there is also the benefit of more job opportunities. On a global scale, it is the one sector of most economies that is constantly growing and projected to carry on doing so. This includes services for commercial, government, and residential buyers in the form of guards, alarm monitoring and armored transport.
Your security service should be a combination of procedural and physical, which focuses on a strategic and logical protection of your employees/residents, assets and your reputation. Inter State Security will be able to provide an in-depth analysis of your current security programs, pointing out any weaknesses while making recommendations of how it can be improved, while offering you the best system for your security needs.