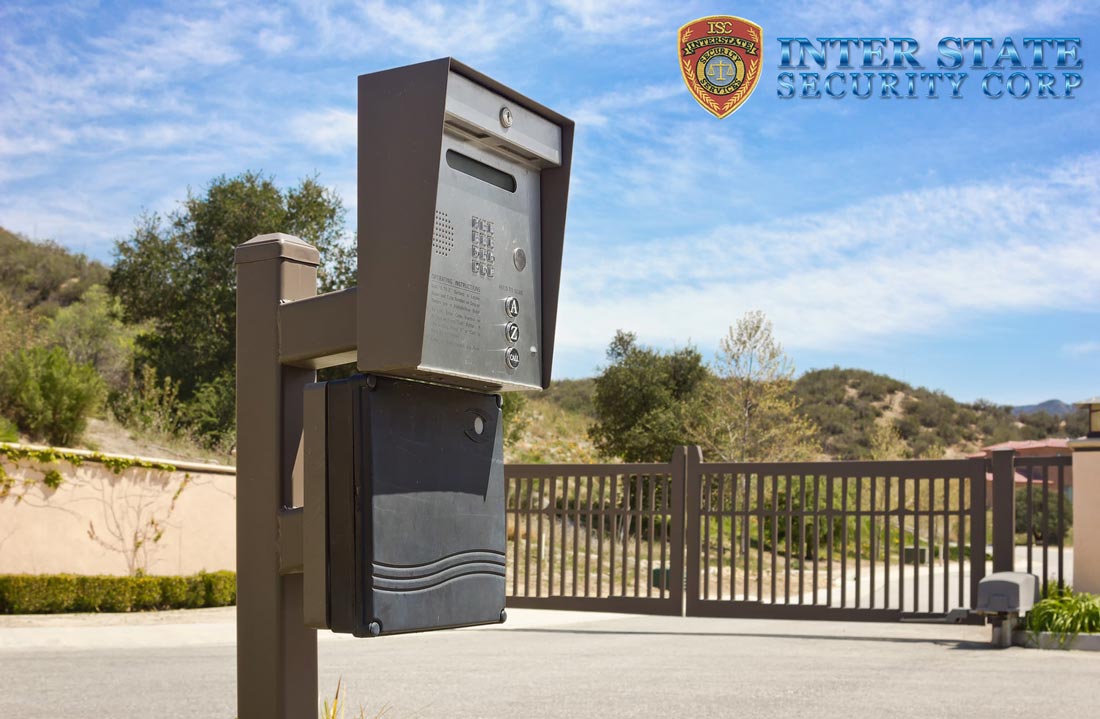 In a business or condominium where there are many people entering and exiting the building or certain areas within it, security can be a major issue. Access control is a security measure that allows for the selective restriction and control of persons allowed to enter a place. There are various types of access control options, and depending on the building and budget, some are more suitable than others. Methods such as locks and keys are nowadays becoming less reliable because they can be quite easily broken, and technological security measures are much safer and dependable.
What Are Some Access Control Methods?
Access Cards

These may be thought of as electronic version of keys. This card is usually about the size of a standard bank card which allows the owner to carry it in a wallet or pocket. Each person's card is uniquely coded, and must be scanned at the card reader in order to gain access into a building or room.

Card Readers

These are the devices which will scan or 'read' the access cards, and are usually located near the exterior of the door through which the card-holder is wanting to go through. Some require the card to be inserted into the reader, while others may only require that the card is held in close proximity to it in order for it to scan.

Access Control Keypads

These can be used in place of the card method, or alongside with them for extra protection. These are numerical keypads into which a person will need to correctly enter a numeric code in order to be authorized.

Electric Locks

Various types of equipment to electrically lock and unlock each door of a building, controlled by an access control system. Generally, in order to maintain compliance with fire and safety regulations, this hardware does not restrict the ability to exit freely, but only entry.

Biometrics

This form of access control is the priciest, but ultimately the safest, too. It refers to metrics – systems of measurement – relating to human characteristics. It is used to identify individuals and then allow or deny them access, depending on whether they are authorized. Examples of biometrics is iris scanning, fingerprint, face recognition, or DNA.
What Are The Benefits Of Installing Such Security Measures?
Control Who Goes Where

Certain rooms in a business may only be suitable for certain employees to access, due to the type of information that may be stored there – such as a file room. Having an access control system enables the restriction of certain persons into those areas.

Effectiveness And Ease Of Access Cards

Businesses can easily remove access authorization to a specific individual by programing the system to deny the access card. Also, individual cards can be replaced if lost or stolen, without needing to replace every person's card.

Protect Valuables

With the 'lock and key' system it is impossible to tell who the last person to enter the building was. This can be critical information in the event of theft. With electric access control, data is recorded when cards are scanned, helping you to know who was where and when.
Don't allow for break-ins to happen or unauthorized employees to gain access to classified information as a result of outdated methods of door-locking. Secure your building today with any number of security access control measures. Contact Inter State Security for all your security needs.