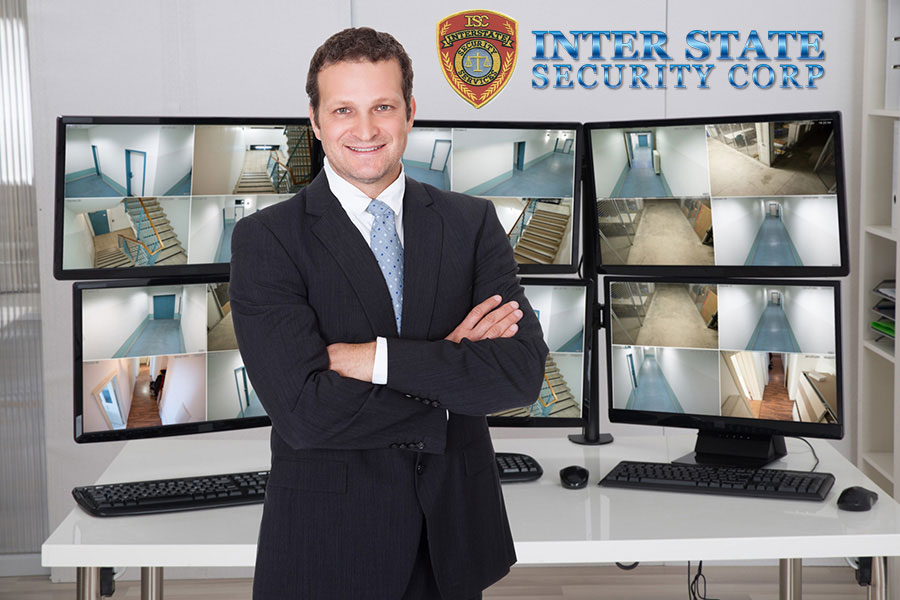 Nowadays, security control is essential to running a successful business – everyone is much more security conscious and for good reasons. Retail stores are still experiencing shop lifting and unfortunately some are even faced with armed robbery. Service companies are seeing break-ins, which result in loss of expensive equipment and even more important, document theft which can result in loss of money for thousands of customers. A lot can be said for the simple deterrent measures of a visual presence of security. If you were a would be criminal, which property would you be more inclined to target? The one with a visible security measure, or the one without?
Here are some examples of business types that security control could help with in creating this visible deterrent:
Retail
Most retailers will tell you that one issue they face every day is shoplifting – unfortunately most retailers just accept it as a fact of life, but this means that they could be losing thousands of dollars each month.
Stopping shoplifting requires a visible presence of security and correct procedures in place for handling a shoplifting situation. Hiring security guards will help to keep a vigilant eye on the customers, while the shop assistants can perform their job without worry. Our security officers are trained to observe and report any suspicious activity to the correct authorities, who will then be able to handle the situation effectively and in the correct manner.
Events
If you run a company which handles events where large crowds will be involved, security control is a must. Often it is mandatory by the City that security is hired for events such as these. Security guards are also able to watch over the expensive equipment involved in many of these events, especially when there are multiple teams from different companies and no one knows who is supposed to have access to where. Again, the method of observe and report employed by our security personnel is essential in being able to channel undesirable situations toward the correct authorities and handling procedures.
Corporate
In the corporate world, security is important for protecting your company. We live in a world where the data on your computer system is worth more than the system itself. Therefore, implementing forms of access control is important. This way you are preventing anyone from simply walking onto the premises and plugging into unused ethernet ports. Security guards provide your first line of defense by screening all visitors to your workspace.
Employees also prefer to work for a company which takes their safety seriously. Often employees work late, which can mean that they are leaving in the dark and possibly have to walk through dangerous areas to get to their cars or public transport. Security guards can be used to provide an escort, which ensures that your employees feel safe and cared for. Happy employees are productive employees.
Inter State Security Corporation has been serving South Florida since 1985 and we take pride in providing superior quality protection. We provide security for your business needs. Give us a call today for more information on how we can help.