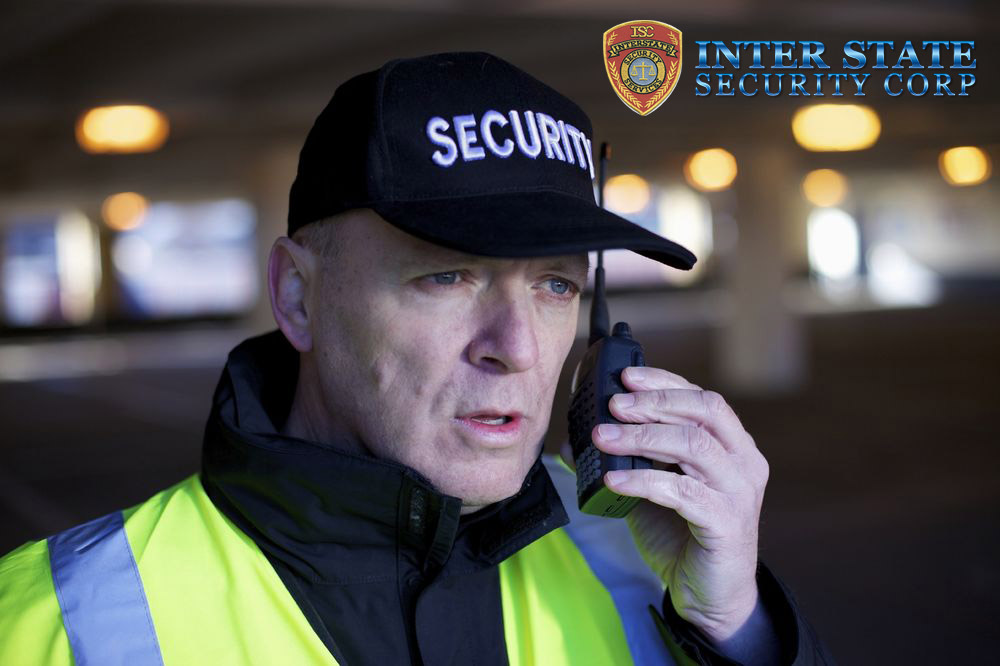 A security officers job is extremely important – keeping an eye over people or goods that have been trusted to their supervision. Therefore, the skills required to be a security officer are important, necessary, and should never be overlooked. At Inter State Security Corporation we take pride in our trained offices and make sure they are knowledgeable and equipped to do a first-class job.
Some Skills of Effective Security Officers:
Honesty
One of the most essential skills for being a security officer is honesty. You are performing an extremely important job. If you are unable to be completely honest with your fellow security officers or your employer, you may be putting people's lives at risk. Employers require detailed reports on the happenings of their premises, even the smallest event out of the ordinary can be a clue to something not being right, therefore you need to be able to supply the whole truth.
Good Judgement
Security officers will need to make snap decisions correctly and with a good rational approach. Being able to make these time constrained decisions could mean the difference in a stressful situation. A good decision maker with good judgement skills are extremely important in this line of work.
Communication Skills
A security officer is required to report to a superior officer or employer – you will also need to interact with patrons and employees of the business you are protecting. Therefore, good communication skills are essential to ensure that customers and employees feel safe and secure, while your employer gets the detailed reports they need. Bad or poor communication can severely hamper a security team and could even put each other at risk.
Observant
As a security officer, you must be able to walk the same route a hundred times with nothing changing and then on the hundredth and one time notice a door a jar or someone out of place. It is a necessity for a security officer to be observant at all times – your role as a security officer is to observe and report. What this means is that you need to be observant to anything out of the ordinary, and if you see something odd immediately report it to the correct authorities so that they can employ the proper handling procedures.
These are just a few good qualities needed to become a security officer – but if you have them then you are definitely on the right track to becoming a great security officer. Check out our security officers career opportunities page if you are interested in a rewarding career in the security field.