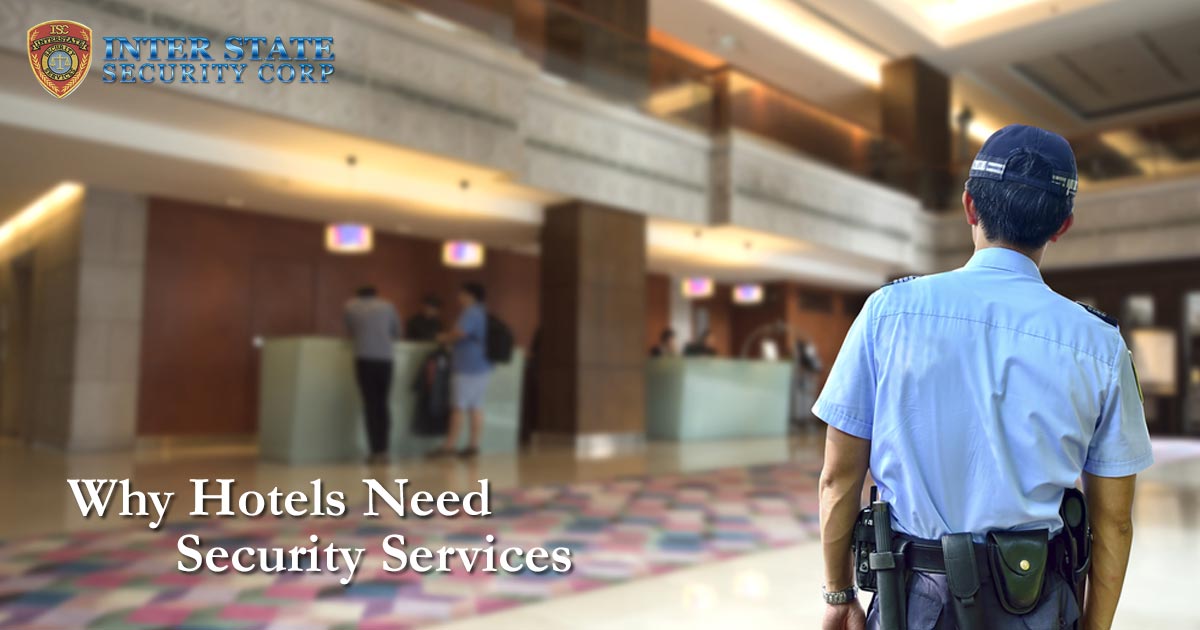 The most important thing that guests are concerned about when staying in a hotel is safety. If families feel like they're in a safe environment, their experience is automatically better. ​​​​​​It is the responsibility of hotel management to keep their guests and staff safe while on the property. It is for this reason that many hotels hire experienced security firms that specialize in hotel security. These types of security firms will be aware of and have knowledge regarding the different aspects of security that need to be covered. These include security of physical aspects, persons, and systems.
Security of Physical Aspects
These aspects of security refer to anything inside, or outside, which can be seen as preventative measures for potential incidents. These include:
Proper lighting in secluded areas inside and outside
Proper fencing around the building and pool area
Installing CCTV cameras
A security guard at the main entrance to restrict entry
Security of Persons
This includes measures in place to protect both staff members and guests by eliminating the possibility of these individuals being involved in illegal activity. The security firm should check staff members identification and perform random locker inspections. Being an expert in their field, guests who the security firms feels are acting suspect may have their bags checked upon arrival or departure.
Security of Systems
Operations involved in the running of the hotel are known as systems. Some, but not all, of the examples include:
Fixed duties and responsibilities of staff members
Record all losses and missing items immediately
Proper record of inventory
Frequent auditing of the hotel
An automated pay system
Taking into account these individual aspects of security, the following reasons are the most important benefits of hiring a security firm such as Inter State Security:
Prevent or limit property damage
Prevent criminal activity taking place in secluded areas
Perform regular patrols inside and outside the building
Protect staff members and guests
Provide quick response times in emergency situations
To ensure guests keep coming back to your hotel, they need to have a safe and enjoyable experience. At Inter State Security we specialize in giving hotel management the support they need when it comes to security so they can focus on their guests. We offer premiere security services and have a multitude of knowledge regarding hotel safety that others can't compare to.