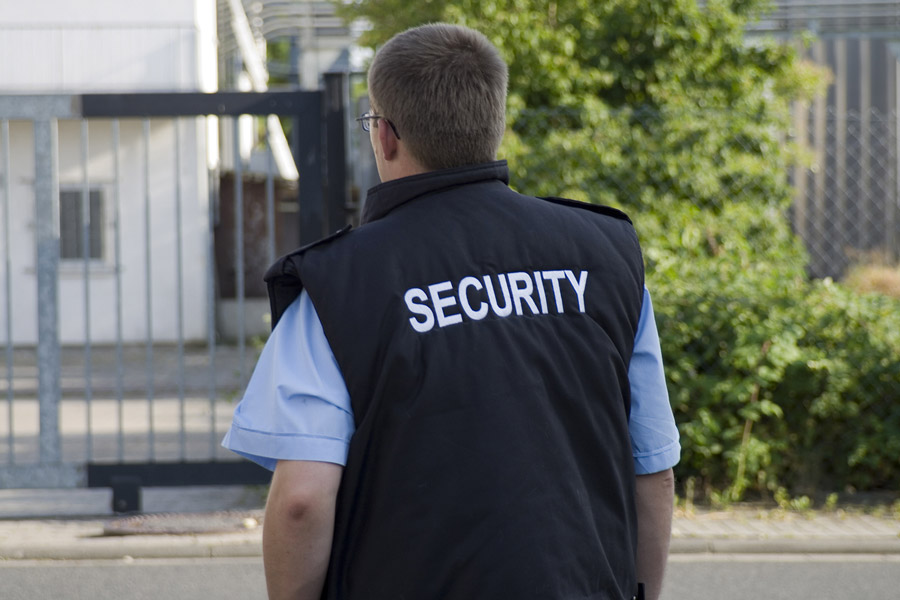 Advanced Security Services
With the rate at which the world is expanding, so too grows the need for security services that will be there to protect the things you most care for in your life – your loved ones, property and assets. There are many different types of security companies out there, each offering different types of services. Deciding on which services you require can be tricky, so be sure to take some to time to properly establish what it is you need by taking into consideration the following factors:
Lower Threat Environments
As a business owner it's very important to have customers feel comfortable on your property. Sometimes, a friendly but firm security presence is more effective than an armed guard. Uniformed Security is the perfect security service to keep your business running smoothly, or to keep you and your neighbours safe and at ease. For residential buildings a good security company can provide you with Uniformed Concierge, who are all highly trained in public relations, and who can be the friendly face awaiting your clients or staff. Although it's difficult to know when a lower threat environment is potentially vulnerable to crime, professional security officers are trained to defuse most dangerous situations.
Higher Threat Environments
If your property is in a high-crime area or is not totally protected, a professional security guard company will be able to provide what is known as Select Security Services, who are highly skilled in controlling dangerous or busy neighbourhoods, as well as maintaining the peace in exclusive or high-value communities. If it's yourself or somebody else that needs protection or monitoring, it may be more effective for you to seek the services of Undercover Security Officers who can ensure yours or your family's safety discretely or from a distance. An undercover security service can also be used to keep an eye on your staff, especially if you have suspicions about the safety of your assets. Many of Florida's communities rely on Plainclothes Officers, whose skills include observing and controlling a situation before it gets out of hand. The reason that many people prefer Plainclothes Officers is that they are more casual, but just as highly trained as Select Security Services.
Mobile threats
Danger doesn't always stay in one place; in fact most crimes involve a moving vehicle or a fleeing suspect, and this is where a Vehicle Patrol Service comes in. Patrol vehicles are fitted with bright overhead lights to effectively monitor properties at night, which also gives an advantage when it comes to identifying suspicious vehicles. The Vehicle Patrol Service is ideal for larger properties where there is a greater need for swift and efficient security services in even the furthest corners. Security patrol vehicles are usually also available as an unmarked vehicle, to maintain a low profile when on the lookout or when monitoring a suspect.
For over 35 years Inter State Security Corporation has provided Florida with the most advanced security services in the state. Contact us for a free consultation service.