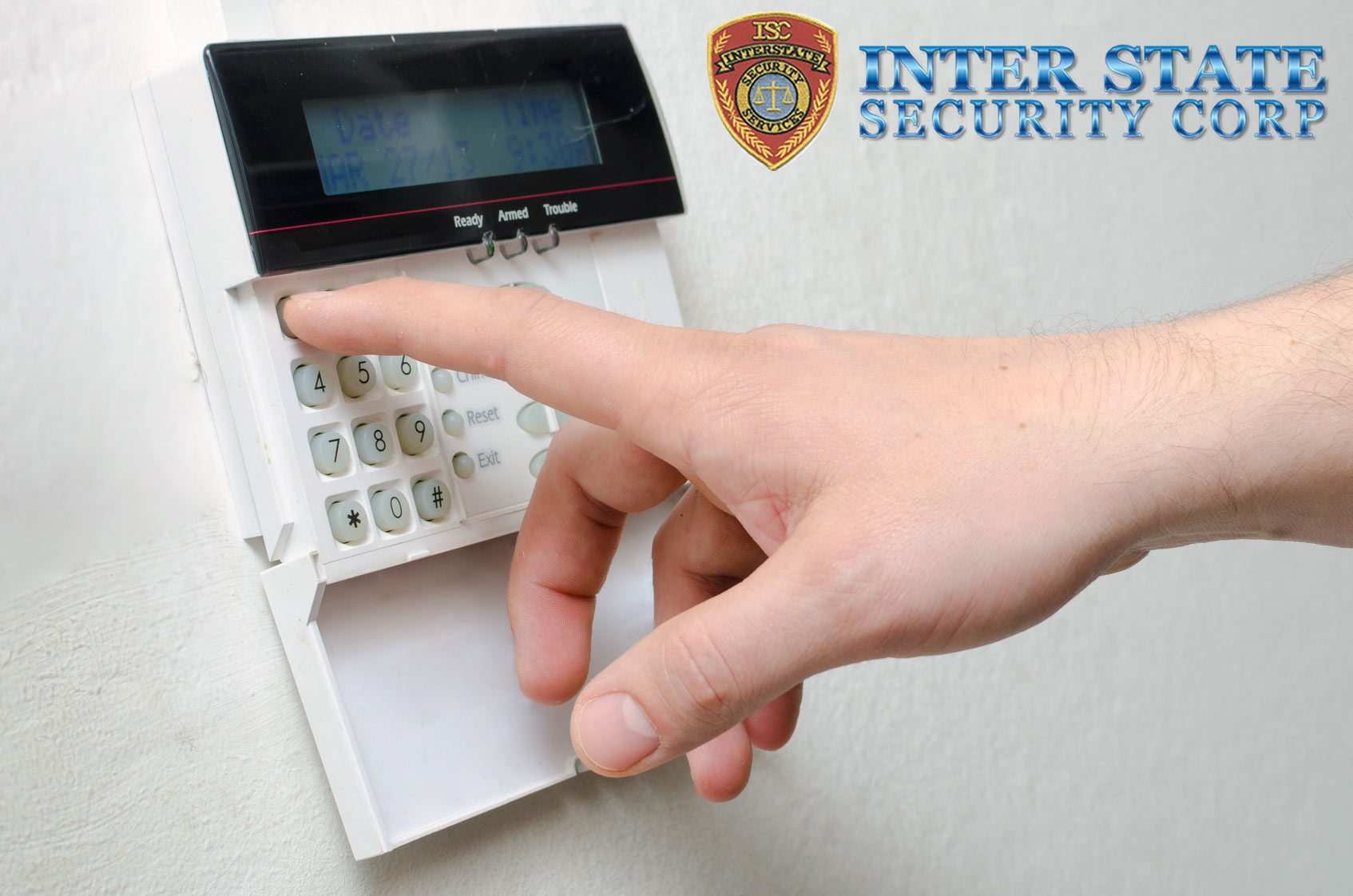 Private Security Company Home Safety Tips During Vacation
One of the things we all strive for during our long working careers is going on a relaxing vacation. Be it a Caribbean cruise, an overland RV trip, or family getaway the whole point is to de-stress, unwind and leave all worries at home. And, that is where the first hitch comes in. Leaving everything behind at home. There will always be that feeling of what to do about the house when you are not there. Who is going to look after it? What if someone breaks in while you are away? These are the kind of thoughts that can easily stress up and ruin a long awaited vacation.
Most break in burglaries are reported when owners of houses are on vacations, so how do you solve this issue without having a staycation? Easy, with the following tips and professional help from trusted private security companies!
Remove the spare key from under the pot plant or mailbox and rather give it to a dependable friend for safe keeping and emergencies.
Ask someone you can rely on to help out by driving past your house every day and take the mail into your home. Piles of mail is a huge red flag for would be thieves to know that your home is empty for a long period of time.
You can also ask this same person to do a quick home check and make sure that your things inside, car in the garage and tools are all safe.
There are a few things you can do around the house to make it look more occupied while you are away. Leave your curtains the same way you leave them every day, as closing your curtains closed will not only stop people from seeing that no one is home but it will stop friends and policemen from looking in and checking if everything is alright inside.
Another handy tip is to unplug your electrical appliances. When you are away on vacation it is not only thieves that threaten the safety of your home. Unplugging your TV and all electrical appliances will help eliminate the risk of electrical fires in your home, as well as cut down the electrical bill while you are away.
Be careful about the things you post on social media. Saying that you're leaving on a two-week holiday could tip off criminals on the internet, which will give them a fair chance of breaking into your house.
Let select neighbors and even the local neighborhood watch know that you're leaving town for a while.
If you live in a small town you could alert the police that you will be away for a while. They may go out of their way to send a patrol car down your road every now and then.

Install an alarm system

and make sure you leave a spare key to your home (as well as a contact number) with a trusted friend for the alarm company to get hold of. Having someone close to home to sort out alarms is easier than getting a phone call from your alarm company when you are sipping cocktails on the beach.
These few tips will not keep your house completely safe but will give your home that extra bit of protection when you're away having fun.
Banish the stress of leaving your home vulnerable to thieves and disaster by enlisting the help of your closest private security company. It is a simple as setting up a meeting with them to come assess your home and talk about what you as a home owner can do to keep your house safe while on holiday.