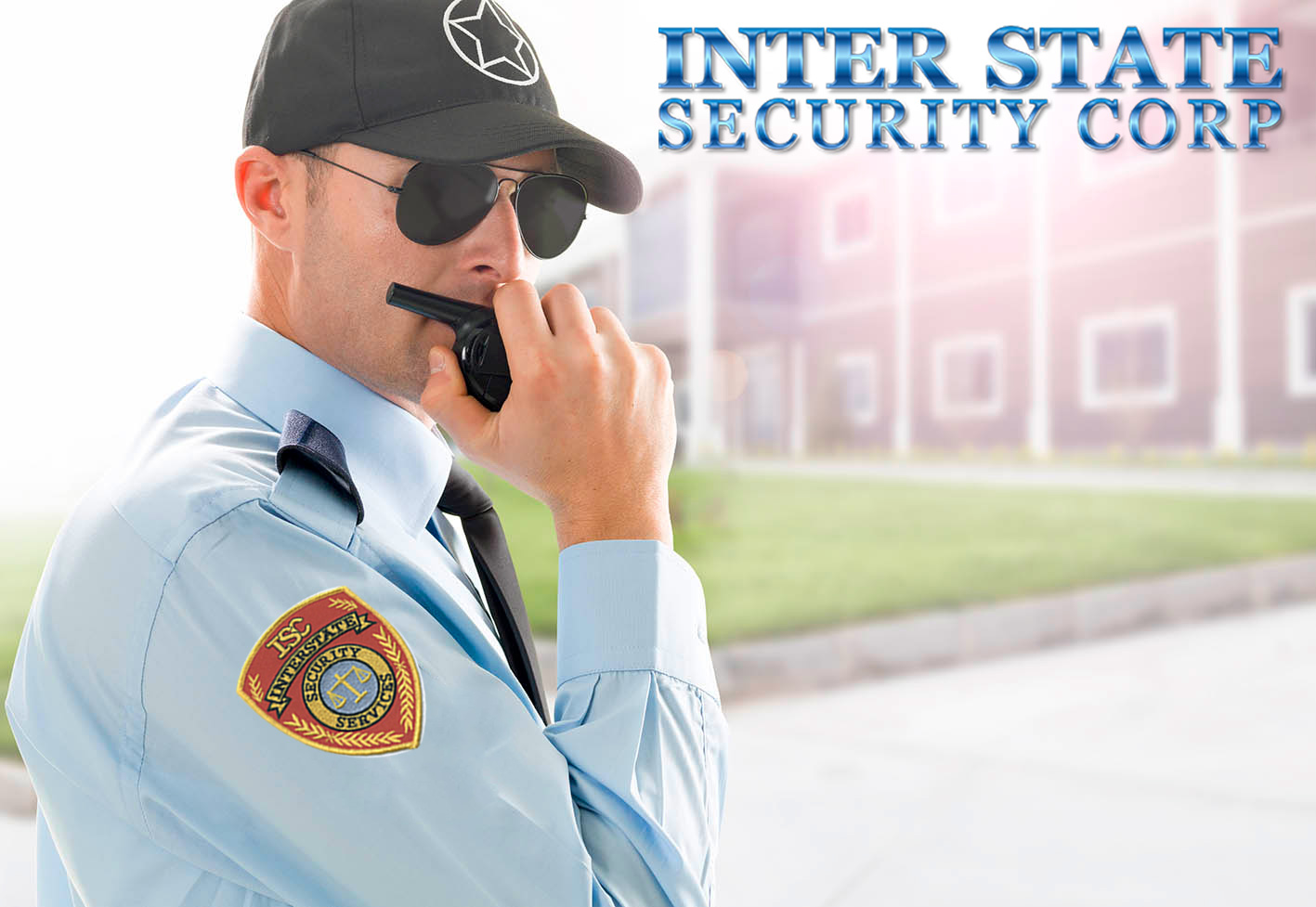 Private Security Companies: Why You Can Rest Easy
There is nothing more important for your family's or your property's safety, than to employ a private security company to watch over your homestead. Some private security companies may be extremely costly but the long term benefits make it worth your while. You can always rest assured that your family and property will be safe from any situation that poses a risk or danger to you, your family, and your home.
A wide range of services are available from Inter State Security Corp, however any security company worth their salt should provide you with these basic security services: around the clock protection and quick response times in case of an emergency to ensure you receive immediate aid and protection against anyone attempting to cause you any form of emotional or physical harm, as well as security officers with extensive training to ensure that they are adequately able to protect you and your home from any form of intruders.
Some companies, like ISSC, even offer extra benefits depending on your security package – aside from the above mentioned basic security services. For example, if you have hired them to protect your condo, you will also have access to various emergency services. This means that they will take note and take care of all the necessary things for your home while you are away from the premises while on vacation or at work. Aside from their normal duties of safeguarding your home, which includes responding to your burglar alarm, checking doors, rooftops, and stairwells for intruders, they will also provide a range of additional benefits to ensure that you have the utmost peace of mind.
The range of extra services they provide extends to taking notice if a pipe has burst in your home and contacting the right services after switching off the mains, ensuring that the building is safe and secure in the event of a hurricane, signing for and accepting parcels that are delivered to your home while you are away and safeguarding them until your return. All of these added benefits will give you the chance to relax while on vacation instead of worrying about anything going wrong or disaster striking.
While you are at home, however, they can and will aid you in reporting the presence of wild animals on your property or inside your home, they can check your ac and water cooler system if you are having any problems with it, they will ensure that your sprinkler systems, fire pumps and fire alarms are all in perfect working order, and they will assist with fire rescue if the need arises.
Even more extra benefits include calling for a taxi for unit owners so they may leave without being inconvenienced, issuing parking tickets to negligent drivers and vehicles on the property, collecting parking fees, safely and promptly delivering official condo paperwork to the relevant condo unit, as well as escorting service companies to the various units that they need to service to ensure that optimum safety is achieved.
A great security company will guarantee that you can rest assured with the knowledge that your safety, the safety of your loved ones, and of your property is in the hands of experienced professionals. Contact Inter State Security Corp for more information about the services that we provide as part of our security packages.