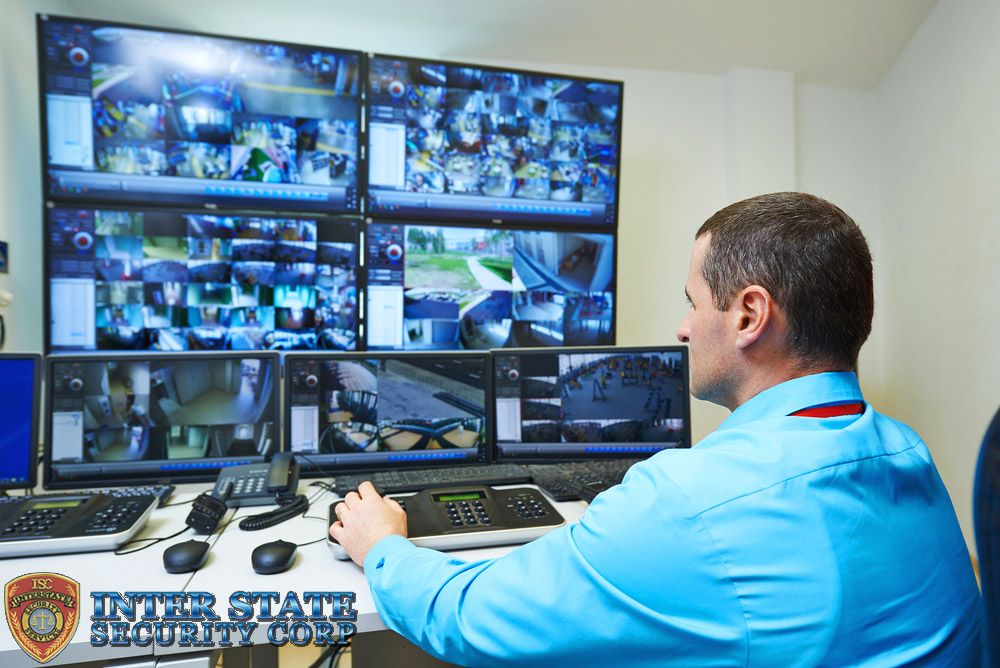 Is Terrorism a Threat to Your Security?
After recent threats of terrorism that have been ravaging our country as well as other western states, many people may have concerns about their safety and security. It is also important to consider that breaches in security may even be coming from within our own country – especially after the tragedy that struck Charleston, N.C. But what measures can be taken to ensure the safety of you, your family, and your community and should you even be worried about terrorism in sunny South Florida?
The basics
To put your mind at ease right off the bat, there is no imminent threat of terrorism. While the country was on high alert during the recent 4th of July weekend celebrations, owing to some threats from terrorist groups, we were all kept safe thanks to our government's efforts. On a more personal level, it is wise to hire a professional security company to ensure the safety of all at public events in your community, in schools, at your place of work, etc. This is not only to prevent terrorists from striking but for many other safety and security reasons. For example, a security company such as Inter State Security Corp offers highly skilled security personnel who are trained in many forms of safety measures, including first aid, first responders, crowd control, and almost any other emergency protocol you could think of.
What about public safety?
Recently there have been some concerns about the safety and security of major shopping malls – including our beloved Sawgrass Mills. This is due to threats by terrorist groups who recruit members from all over the world via social media and who sometimes plan massive attacks for months. However, the public can feel safe in the knowledge that the are being protected as these types of organizations have been intercepted by police before any damage can be done.
Why you shouldn't be worried about terrorists
Sadly, terrorism affects not only the United States but many other countries – including countries where these terrorist groups come from and where they operate from. However, there are many brave people from all over the world who are fighting back and regaining control over their land. For example, although a current terrorist group operating out of Syria had gained control over large parts of the country, the young woman of Kurdistan, also known as the Peshmerga, have joined the movement against these terrorists and fight a daily battle. These women (the YPJ) along with their male counterparts (the YPG) are slowly but surely helping to reclaim the land that the terrorists had taken as well as protecting their communities. In 2014 the Peshmerga were able to displace terrorist militants from vital areas around Mount Sinjar. Many international allies, including America, are sending armed forces in to help stop this militant group and end their reign of terror. Many foreigners, although far removed from the scene, have left their respective countries and joined the cause against terrorism in countries other than their own.
What is the United Sates government doing to stop possible terrorists?
In 2014 a global alliance, spearheaded by the US, began a military campaign that is being supported by many European and Arab countries. Widespread airstrikes into terrorist camp grounds have aided the Kurdish and Iraqi forces in claiming back vital parts of the land that had been overtaken by terrorist groups. Also, the United States government has anti-terrorism measures in place for the security of the country and its people and to ensure that it remains safe from such a threat. You as an American citizen, regardless of your religious beliefs, can rest assured that you are safe from the terrorism.