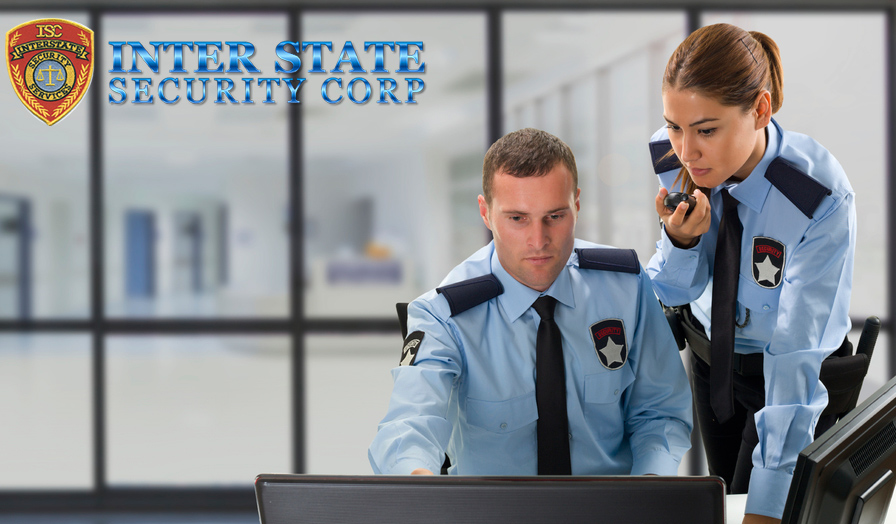 Security Guard Companies in Demand After Charleston Shooting
Following the deadly and tragic attack on a bible study group at a Methodist church in Charleston, pastors and other religious leaders are beginning to rethink the security measures employed by places of worship. Churches are, in their nature, open to the public and unfamiliar people are never turned away from a service. Churches sometimes stay open late, and this too can leave them vulnerable to violence. The main problem that pastors perceive being caused by beefed up security is that uniformed guards could make worshippers feel uncomfortable, and visible security measures like metal detectors can take away from the spiritual experience. Security guard companies can provide places of worship with plain clothes security guards, trained to be vigilant but inconspicuous. They keep an eye on people entering the service and watch what they are bringing into the building: the aim of this security service is not to discourage believers but to prevent a potential threat from entering. Churches are, unfortunately, 'soft targets' much like schools, and what is important is to allow people to worship freely and safely.
How did the Charleston tragedy happen?
In the wake of the shocking Charleston church attack in North Carolina people are beginning to wonder how, if at all, they can prevent similar tragedies from occurring. The shooter reportedly spent quite some time participating in the bible study group before opening fire. Nobody suspected them and the attacker appeared to the group as just another worshipper. As pastors around the country are considering how to make their church safer, some say that allowing attendees to carry their firearms in the service could potentially stop a violent threat, while others would prefer a metal detector or security guard to make sure no weapons are allowed into the service. A uniformed guard may be able to deter potential attackers without even having to act. Security guard companies offer plain clothes and uniformed guards, and so it's up to the pastor or person in charge of the service to decide which best suits their congregation.
Heightened security measures
Pastors and religious leaders all over the United States agree that places of worship need much tighter security. Security guards do not have to be armed to be effective; most guards are trained to observe people carefully and identify any odd behavior which could signify a potential threat. They can then remove the person from the service and speak to them outside, and call backup security or the police if necessary. Alternatively, a uniformed guard can wait at the entrance of the place of worship and physically check each attendee for weapons or dangerous items. A security guard with a metal detector could also be an effective means of making religious services safer. The extent of the security measures needed should depend upon the comfort of the worshippers: security guard companies can assess the building and speak to attendees to get a better idea of which services will be most effective. People attending services will be prompted by the presence of security guards to be vigilant themselves. It is an unfortunate reality that places of worship are potential targets for violence, but security services can keep attendees' minds at ease. Contact a security guard company if you feel your institution or place of worship is vulnerable.