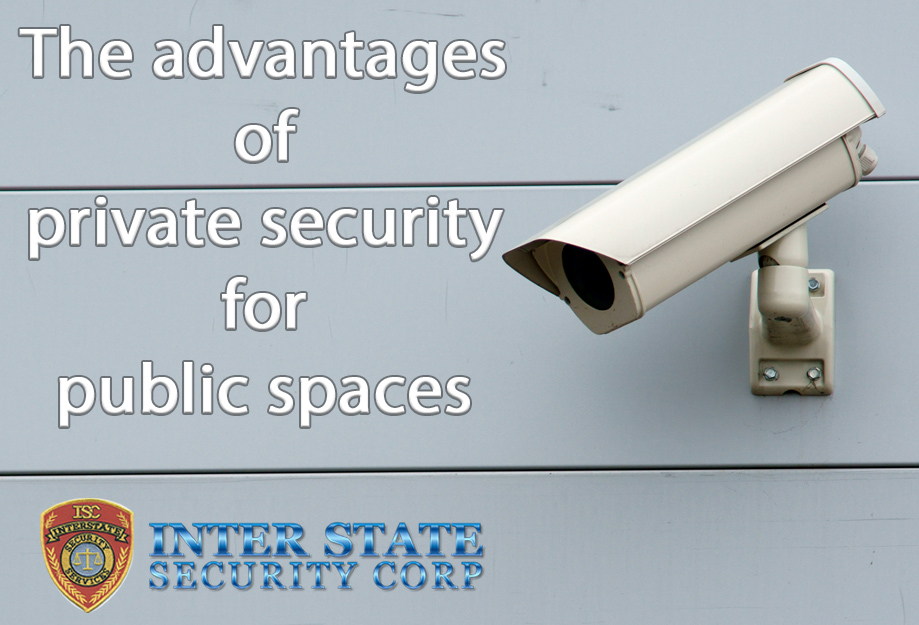 The Advantages of Private Security for Public Spaces
Hiring private security for public spaces near your home can be beneficial to your peace of mind, for as little as we all like surveillance, we like to feel afraid even less. It is natural to want to protect your own environment, and your environment doesn't stop at your gate. It extends to your whole neighborhood and even beyond because having a nice house in an unsafe area is quite valueless.
It can be said that the best way to make a public space more pleasant is to attract the right kind of people, and the best way to do that is to make those people feel safe. Also, if you have a park or beach near your home that you and your kids like to frequent, it is a good idea to make sure that the space is kept safe at all times. However, an officer of the public security could not be expected to patrol all public spaces all of the time, so to install a private security network is a very good alternative for any concerned homeowner.
Reducing crime with private security
Already, private surveillance cameras are able to help solve many crimes. Soon, fifty percent of the current duties of the public law enforcement will be performed by private security. Currently private security companies have many more security positions than municipal police officers in the U.S. Private organizations, like shops, businesses, and homeowners probably have more cameras observing public areas such as sidewalks, streets, parks, beaches, and parking bays than the public security, as surveillance cameras are now a standard for private organizations. A statistical study done in 1992 by Edwin Zedlewski, one of the senior advisors to the National Institute of Justice, compared private and public security. The findings of his study were that devoting more resources to public police didn't appear to prevent more crime, while allocating more resources to private security did. Private entrepreneurs, not like public bureaucrats, remain under competitive stress to find new ways to develop and improve their services. However, cooperation between public policing and private security is growing, teamwork between public and private entities increases the workforce, with the potential for private surveillance systems to deter criminal actions and assist in police investigations.
Parks, beaches, and other public spaces
In the past, parks in urban areas have been considered to be under the responsibility of the taxpayer, part of the public domain, the park was the obligation of city government. Many cities now make use of donations from private parties to help manage parks and this includes investing in security. If your property is adjacent to a public space especially one that is quiet or secluded at night, a remote beach or nature preserve, it can be a great relief to know that the area is secure. Also, if you are considering having an event at a public park or beach it is also advisable to hire security for the following reasons:
 To intercept unwanted alcohol or drugs
To make sure that uninvited guests don't attempt to join the event
To maintain a vigilant eye so that you don't have to
To monitor children or the elderly at the event
To guard against theft
And for the security guard's ability to react in the event of a criminal or medical emergency.
Take action
Remember that your and your family's safety is your prerogative; public policing is often caught up in responding to crime that has already occurred and not in crime prevention. Private security can help deter misconduct, respond to crime, and could be the deciding factor on whether you become a victim of criminal activity or not.