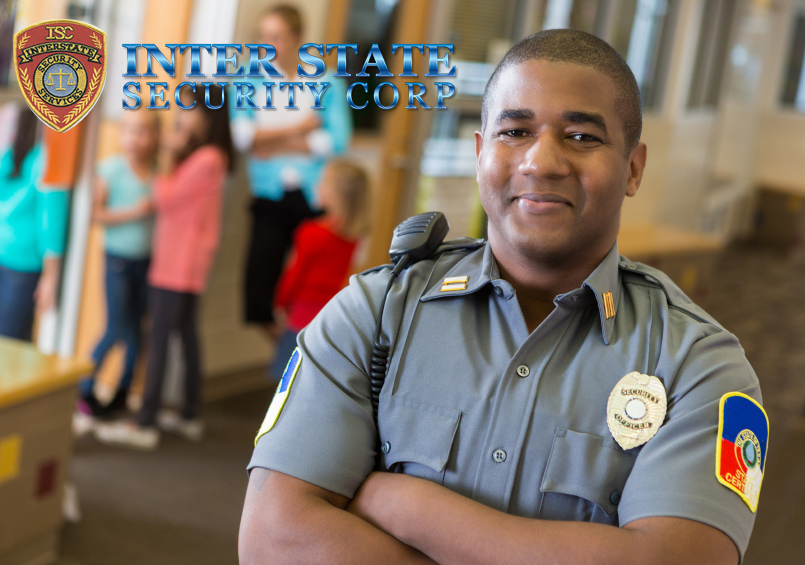 Security Guards Fighting in Against Crime
Security guards: making civilized life possible
If you take a look into crime and security statistics, you will find that currently security guard companies have many more security positions than municipal police officers. What would the state of affairs be without them? With the hands of the police already quite full, imagine if they were not around. It can be easy to forget about these dedicated and unnoticed people – the security guard who, whatever the hour, conditions, or weather, is watching over our community and keeping us and our belongings safe. When we are cozy in our bed, elsewhere a security guard is fighting discomfort, sleep, fear, and often crime. With these lone buffers to protect us against criminals, we enjoy a relaxed peace of mind in our homes, shops, and entertainment areas. We travel with ease knowing that they have our safety in mind.
A tough profession
A challenging job with difficult conditions, which include fatigue and stress on an everyday basis, security guards can also have a tough time with some members of the public who seem to think of them as the substitute teachers of the policing profession. Battling boredom and sore feet for shifts that are frequently longer than eight hours every day while doing a job that demands your intervention in dangerous circumstances makes one akin to a superhero.
Everyday champions
These real life superheroes often go past the call of duty, like Richard Jewell who saved hundreds of people by ushering them away before the explosion of the 1996 Olympic bombing. Or perform their duties so diligently that major issues (such as the Watergate scandal, which was uncovered due to a security guard by the name of Frank Wills, who noticed a burglary in progress while making rounds) are stopped.
Vital members of society
The duties of a security guard are aimed at a preventative approach to crime. These visible and vigilant people who are using all their senses to detect danger and deter it are the guardians of our interests and our safety. Their trained ability to respond in a crisis is invaluable when you need it, as is their ability to assist in lesser matters such as providing the directions to the restrooms.
Peace of mind is priceless
Having the presence of security when entering public spaces like airports, shopping centers, and train stations as well as private security for your property, provides you with a sub conscious sense of relief. To know you, your loved ones, and your possessions are safe takes a huge weight off your mind. The opposite effect to relief however, must be consciously felt by anyone with crime on their mind. Just by being there in uniform the security guard instills a sense of order to an area. So next time you encounter a security guard, think about all they could have already done for you and tip your hat, it's the least they deserve and more than they ask for. Whether they are isolated or in constant contact with the public, doing routine work, or making decisions in hazardous situations, these protectors of civilization deserve our respect and our appreciation.