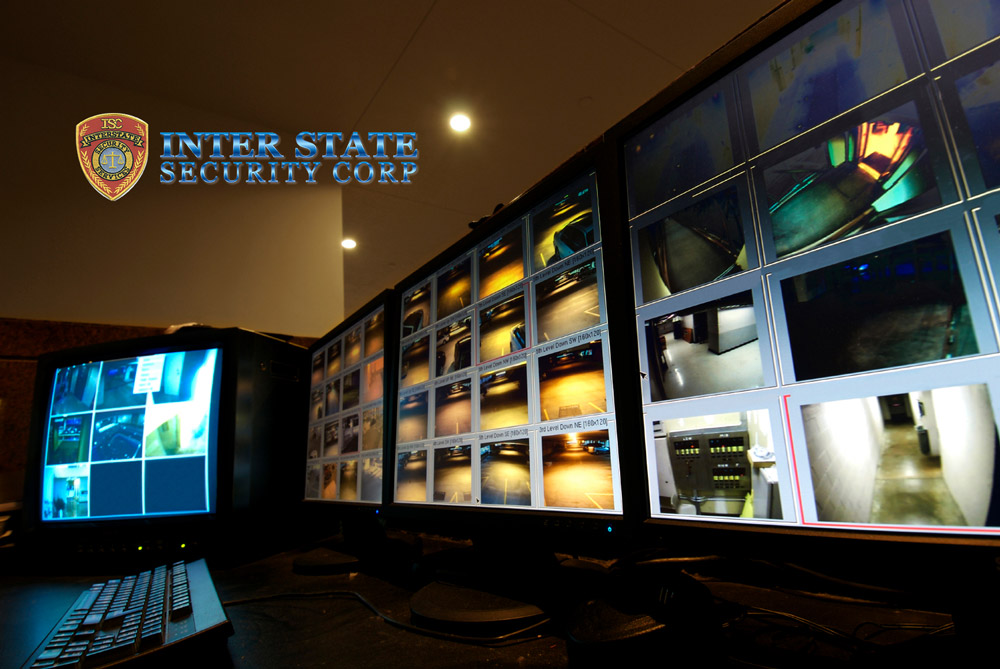 Security Guard Services and Security Cameras
Have you been thinking about increasing the security of your property, business or other facilities? If so, we recommend you look into installing a CCTV camera security system, if it hasn't already crossed your mind. CCTV camera systems are effective systems of security used worldwide, and when installed strategically, coupled with the best security guards, can ensure that the safety you seek is well secured.
There are a few things you should consider in order to ensure you achieve maximum security with your CCTV camera system. CCTV (which stands for "closed circuit television") is a closed security system. This means that only computers connected to the cameras will be allowed to see footage. Depending on what you are going to be using your camera security system for, some of the conditions of your system may differ.
For any CCTV system you install, the most important thing to consider is how many cameras you install and where to place them. The number of cameras you install will depend on the areas you want to cover – it is essential that you get maximum coverage of your area, which means that cameras need to be strategically placed. Other things you will need to consider before hand is the mounting of the cameras in the correct way, distance of the camera lens from the area of focus, and weather-proofing the cameras if need be.
If you want your cameras to be hidden, you will need to find positions where they will out of sight, but still cover the area required to be surveyed. Security companies who do CCTV installations, such as Inter State Security, will be able to assess your area and see to all the above mentioned considerations. We will assess the area and make sure to install the cameras in the best positions depending on what you require. We also educate you about legal issues you need to be aware of, such as the fact that whoever enters a property monitored by CCTV systems needs to be notified about it.
It is highly recommended that along with your CCTV security system, you employ a security guard on the other side of the camera to watch the footage being transmitted. The very reason you install CCTV cameras is to prevent any dangers and threats from entering your protected area and causing harm. Oftentimes CCTV cameras are installed without a security guard watching the footage and threats infiltrate the area meant to be protected, which defeats the purpose of the camera system.
An example scenario, of this is something stolen from a shop. The manager will go back to the CCTV footage and then see that someone did indeed steal something. However, by then the thief has already long escaped. If there was someone watching the footage constantly when the robbery was happening, the security guard would have been able to act immediately and stop the thief. Therefore, at Inter State Security we would always advise that you hire a trained security guard along with your CCTV system.
At Inter State Security we will also educate you on the different CCTV system options. There are options of recording all footage, or recording only once motion is detected, depending on your needs, which we will assess and advise accordingly. At Inter State Security, we use high quality systems designed by Sony and Samsung, leading technological brands, to ensure that you receive the best security system there is. Contact us today for a quote or advice on what the best security system is for you.