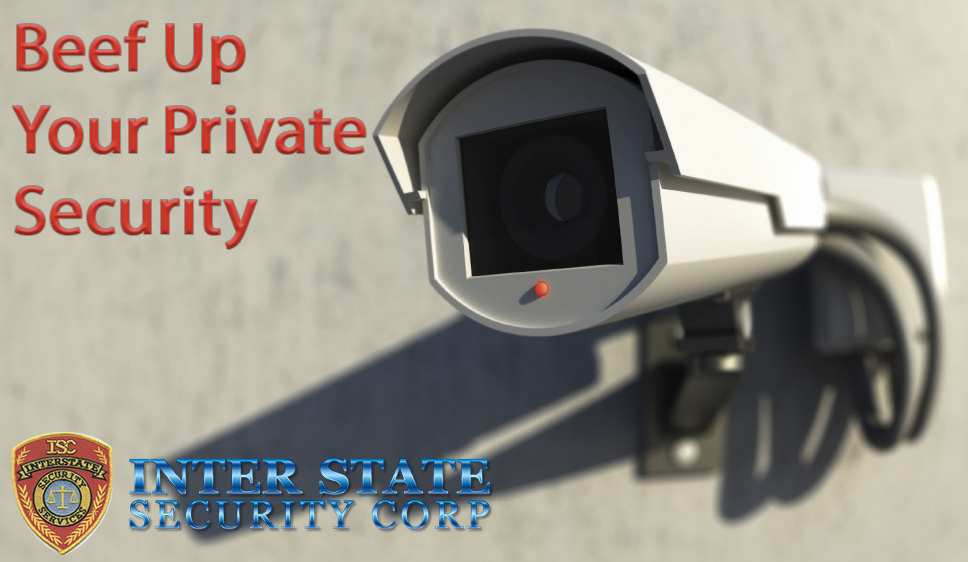 How To Make Your Private Security Better
These days running a business in a competitive environment has become almost impossible. Supporting a family too has become hard work especially if fearing for their safety is always on your mind. Beefing up your safety is not a farfetched idea these days and you do not need to be the president or a king to have your own private security. Nowadays safety is a must, whether it be protecting your hard earned business and employees or your family on vacation. Hiring a trusted and experienced private security company to beef up your safety is definitely the smartest thing to do.
Ways to beef up your private security for your home and business:
First up here are a few simple tips that you will you can make part of your security regime before you jump into the task of actually hiring a security company.
Keep your windows and doors locked at all times, as many burglars enter through open windows and doors.
Make sure when you are leaving your house that your home looks occupied. Leave one or two key lights on or a radio playing to create the sense that someone is at home.
Change locks if you have purchased new property or lost your keys for either your house or business lot. You never know who previously had the keys to your home/business or picked your keys up.
Another tip is to be wary of strangers and not let them into your house if they have no legitimate reason or business for being there.
Get to know your neighbors, the more eyes you have in your neighborhood the more secure.
As for hiring a private security company, there are a few options you will need to consider. Having a security patrol your neighborhood is a good way to start, this could be a patrol car or uniformed security guards on bicycles. Getting the private security company to install cameras and monitor your home or business will diminish the chances of crime during the day as well as reassure your staff or family that there is someone watching over them. Having security guards on the premises of your business or home is an option too, although this might have a negative influence on customers or clients depending on what kind of business you run. All these types of security installments are very reliable and make a major difference both negatively and positively depending on how your customers or family adjust.
Security doesn't always necessarily mean in the immediate proximity of your home or business. There are options for you to have vehicle security. Especially when it comes to business, customers love knowing that their vehicles are secure. Having a gate security system is a must, especially if your business is the kind that will keep your customers busy for long periods of time like theatres, water parks or restaurants. This will also allow you to keep strangers from using parking that your business needs and generally keep people away from loitering amongst valued customers' cars.
Using these tools to boost your private security will defiantly help you put your mind at ease when it comes to security around certain aspects in your life. The better the security the better your chance of having a wonderful day. If you are serious about beefing up your security contact Inter State Security Corp to find out what security installments will help you at your home or business. Get a quote and start being safer now. Not only will you appreciate the feeling of safety but your family and clients too.