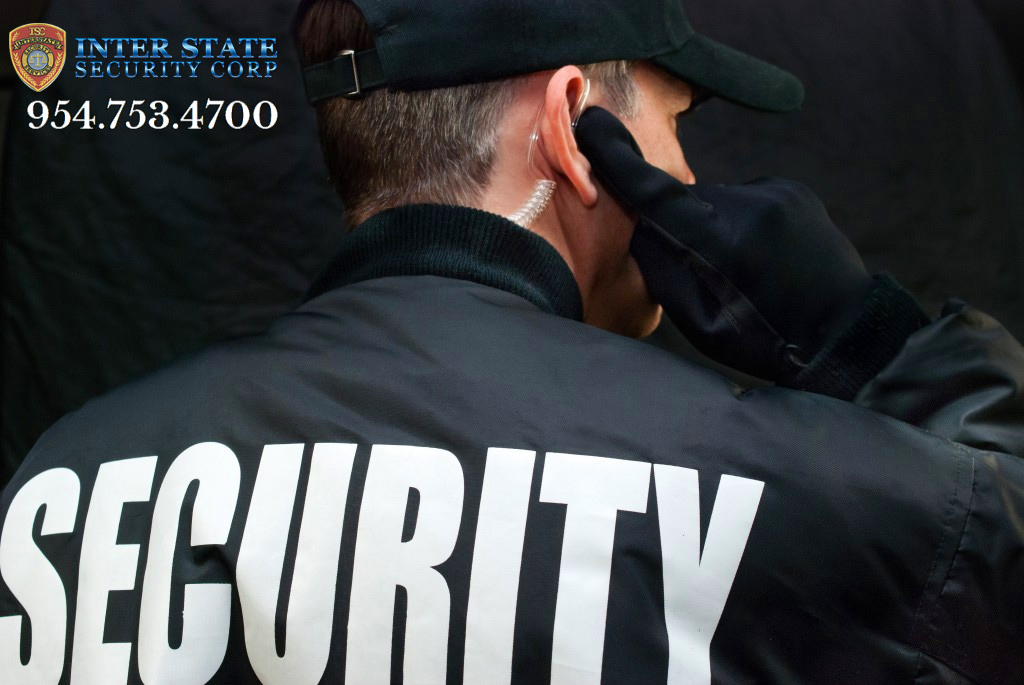 Security Guards: An Effective Way To Keep You Safe
If you are looking for a great way to protect your apartment block, home, or community, as well as a way to appeal to a specific kind of clientele, you may want to consider hiring security guards. But many people have concerns that hiring security services such as a guard is not as successful as other security plans. Well let us put those concerns to rest – they are effective in filling the following functions and positions on your property, as well as many more:
Effective Crime Deterrent
Research has shown that having security personnel on a property, or patrolling through a community, can act as a way to deter crime. If you were a would-be thief or vandal, would you choose to target a property that was under surveillance? The answer is likely no. Hiring a trained professional to operate a gatehouse, patrol a community, or work a front desk, is a great way to send a message that there is no tolerance to vandalism or any other type of criminal behavior. Having an actual person working as a security guard will act as a greater deterrent than just having video surveillance on your property.
Appeal to an Upscale Clientele
When you have solid security protocols and guards in place at your building or community gatehouse, you send a message to a specific type of potential client, as well as to your current residents. You have an establishment that takes the safety and security of its residents seriously. Security guards portray this image and will help to keep out specific types of people. In addition, having them on your property will help you keep your current residents by providing them with a sense of security. Having peace of mind will go a long way to keeping your residents happy and not having to be concerned with their personal safety when at home.
Keep Track of Who is on Your Property
Another great thing about having security guards at points of entrance is that you can effectively keep track of non-residents who are coming onto your property. Guests who are not with residents are required to sign in, as well as all workmen who venture onto the property. This is a great way to monitor the comings and goings of your property and keep your community safe.
Valuable Concierge Services
They are also effective way of providing great customer service to your clients. If you have security guards employed in a concierge role they can help your residents and clients do anything, from arrange for a taxi to arrange for dry cleaning to be picked up, as well as a number of other services. Our security concierge servicemen provide fantastic public relations and exceptional security operations.
From enforcing community policies or by-laws, to keeping residents safe, to patrolling the premises and deterring crime, trained security specialists can fulfill a number of functions on your property. Don't just use video surveillance! See the difference experienced security personnel can make today. Give us a call for more information about how our security guards can help you and hiring an effective form of security right away.